Buy a home: Untold tips to avoid extra expenses!
As purchasing a home implies a huge financial effort, there is no better time to get some useful tips that can save you precious money. So, let's find out how to avoid extra expenses by following some essential steps! Make sure you are aware of…
How to buy a house – top tips and tricks!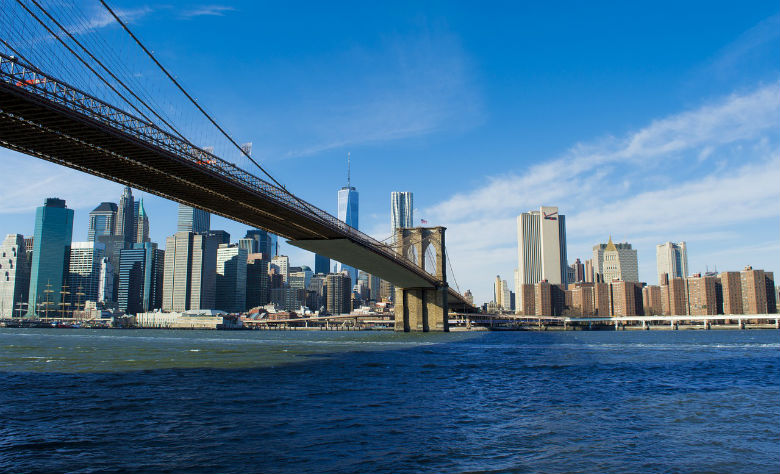 Whether you are a first-time home buyer or not, you probably know already that purchasing a house is a big emotional step that involves a great financial commitment over a large period of time. Thus, when making this decision you should think hard and be…