Real estate for sale – Tips for Owners!
Do you have a real estate for sale, but you don't know what are the latest marketing trends? What does it really work in today's market? Any must-use marketing tools? Find your complete answers here; search no more. Top tips and tricks you could definitely…
A guide to surviving the housing market! 
How difficult is to achieve success in real estate? Is there any shortcut? Well, some may be tempted to say that it is as hard as learning to effectively sell real estate, but unfortunately things are not quite that simple, especially if you are new…
How to buy a house – top tips and tricks!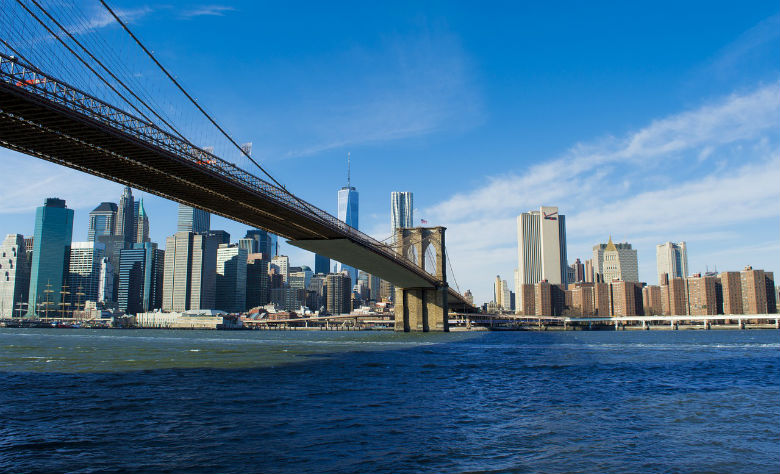 Whether you are a first-time home buyer or not, you probably know already that purchasing a house is a big emotional step that involves a great financial commitment over a large period of time. Thus, when making this decision you should think hard and be…