For sale by owner or not?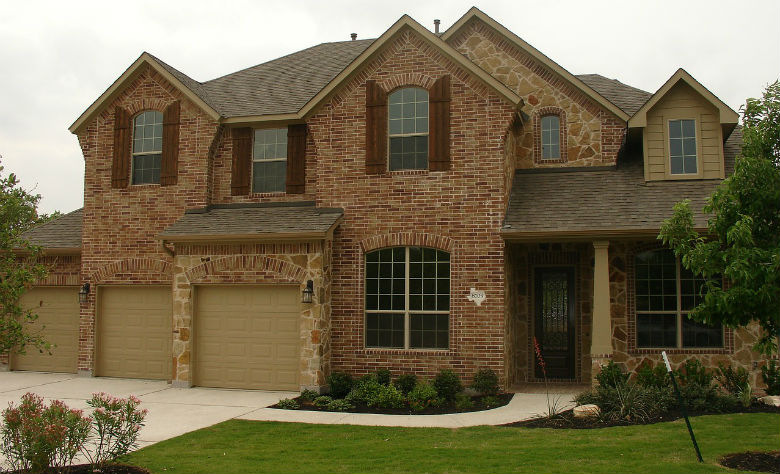 Although you certainly know your property better than anyone else, this doesn't mean that you are the perfect person to sell it too. Why go with the hustle of trying for sale by owner when you can choose the easiest and safest way – hire…
Real estate for sale – Tips for Owners!
Do you have a real estate for sale, but you don't know what are the latest marketing trends? What does it really work in today's market? Any must-use marketing tools? Find your complete answers here; search no more. Top tips and tricks you could definitely…
15 real estate myths that will take your breath away!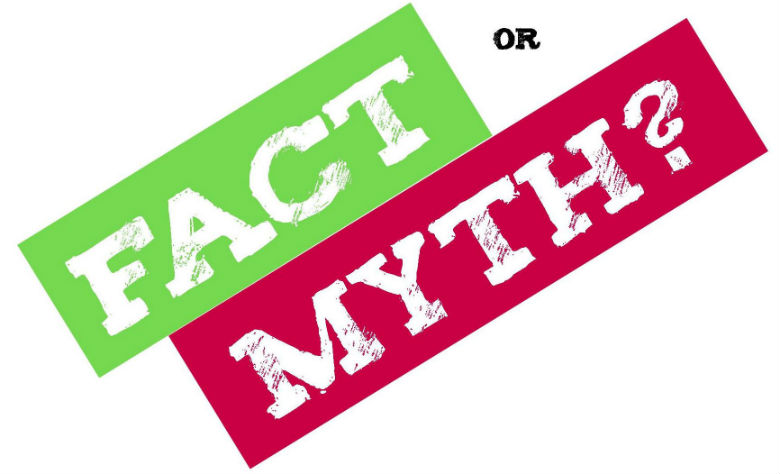 In today's business world, myths are widespread. At a first glance, everything might seem authentic, but think twice! A part of what we perceive as genuine, might turn at some point to be just the result of fiction combined with imagination and a small slice…