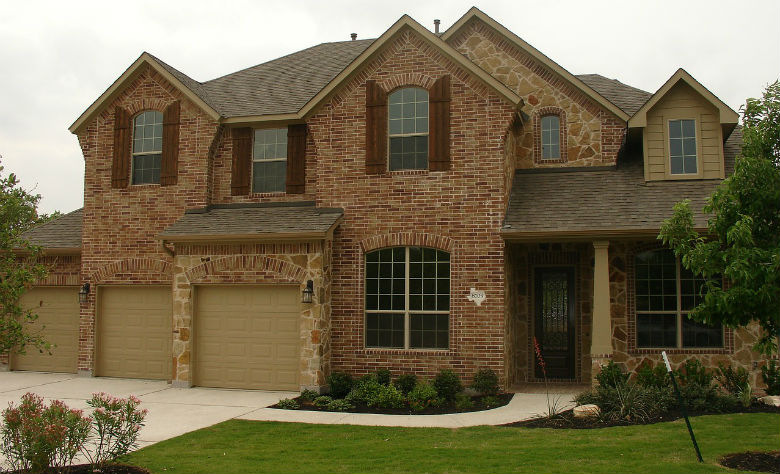 For sale by owner or not?
Lisa Ross, 8 years ago
0
3 min

read
1010
Although you certainly know your property better than anyone else, this doesn't mean that you are the perfect person to sell it too. Why go with the hustle of trying for sale by owner when you can choose the easiest and safest way – hire a real estate agent!
If you want to cut as many expenses as possible, then this is definitely not the area. Here are some of the problems you'll avoid by having the assistance of a professional!
Reasons not to for sale by owner!
For sale by owner might not be the smartest decision after all. If you're still doubting why, here are some of the most obvious reasons you should not try FSBO! Here are the most common problems you might stumble upon.
Determined buyers don't want to hang around and waste their precious time while you figure out what to do next with the paperwork. They want to get it over with the transaction, but how can you make things work out smoothly if you don't know what you are supposed to do? In real estate the lack of information can actually get to cost you a lot of money.
Do you know which mistake is considered one of the biggest ones when trying to do for sale by owner? Exactly – setting an incorrect dollar figure for your house! With a real estate agent, you can be sure this will never happen!
Do you know how to make the difference between interested buyers and unqualified ones? Apparently you do, but don't fall into this trap too thinking it's that easy because it isn't! From another point of view, a real estate agent will not lose any precious time, he/she will show your property to potential buyers even when you are not available, so no more wasted time.
Do you know what today's buyers really look for? Do you know what renovations will pay off and what will not? Even if you believe yourself to be a specialist in interior design, it should be more than clear that you need the opinion of a specialist too – someone who knows exactly where you should invest your money before listing your property on the market. Remember, you only have one chance to make a really good first impression!
Newbie marketing mistakes
Be objective – you don't have the necessary time to market your house efficiently and more than that you don't know where to market it! You need the knowledge and experience of a real estate agent, you need accurate market data! With an insufficient marketing exposure your house will probably stay months in a row on the market; this can actually do more harm than you can think of.
You wouldn't want any strangers to enter your house and look around; and more than that how can you know who's determined and who's not? To go even further – most buyers don't want to visit the house while the owner is present, either because he/she is too nosy or too pushy; what can you do under these circumstances? You have no other alternative but to have a second thought with your idea of listing your property for sale by owner.
Get a professional to sell your house!
Is it really worth it to try for sale by owner? Think twice; it might not worth the loss of time, money and patience. Taking all these reasons into consideration, there is no wonder why so few house sellers still try to sell their own homes. The safest way to maximize your profits – hire a real estate agent!

Lisa Ross
A former head writer for some of the most successful online magazines, Lisa Ross is the official writer of Tour Wizard. Widely regarded as one of the most prolific authors in today's online world, Lisa came as a surprise for her audience often providing controversial points of view. She is considered one of the preeminent writers on real estate topics, who is also the fount of creativity and innovation for editors worldwide.
Related posts