Is there such a thing as a perfect contractor?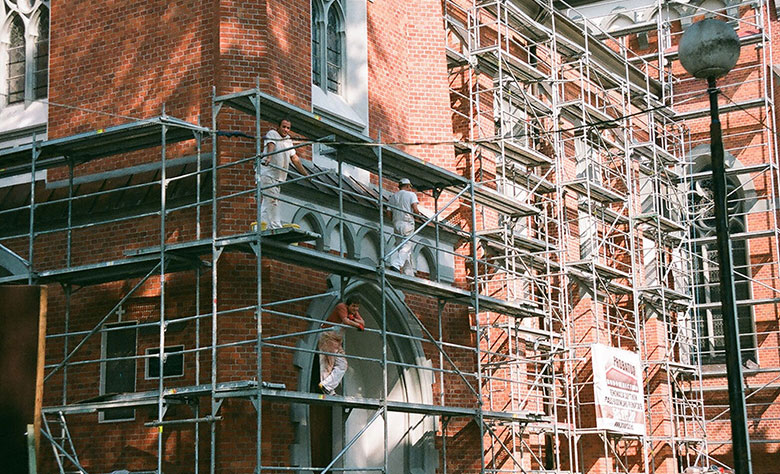 The short answer is NO. Are you kidding me? Hell is more likely to freeze over before you'll find a builder with no "construction" flaws. But, what's the alternative? Some projects you can handle on your own while others require a pro. On the other…
An Architect or a Home Designer: Who Should You Hire?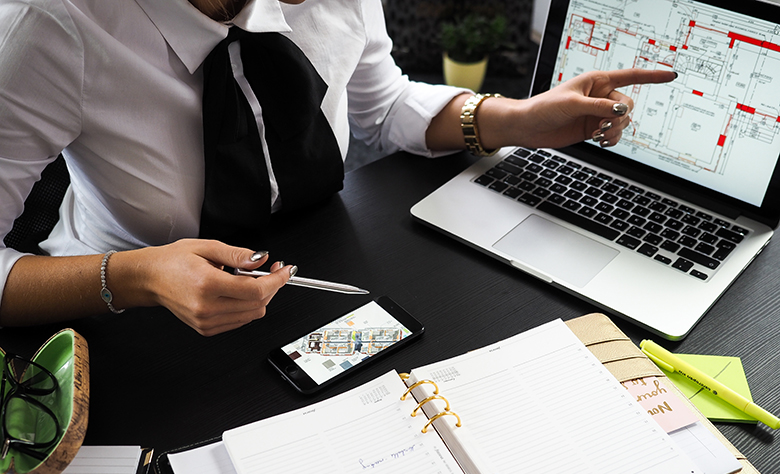 "Should I hire an architect or a home designer?" This is one of the most common questions homeowners ask before starting a project. In fact, either one of these professionals can help you create the house of your dreams if you know what you need….