Essential moving tips that everyone should know!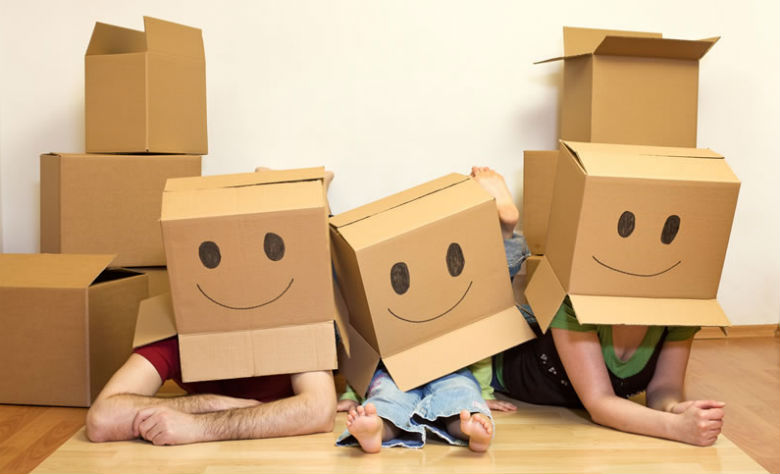 Changing homes is extremely stressful, especially because you have to pack and then carry all your belongings from one place to another… It may not be the best fun you've ever had, but at least you can make it memorable! For this to happen, you…
What do clients look for in a real estate agent?
Dreams come true with an experienced real estate agent by your side! Being a real estate agent is without a doubt a demanding job, but what about being a successful real estate agent?How much effort does it require? The answer – a lot! Even though,…