Move or remodel: Critical considerations!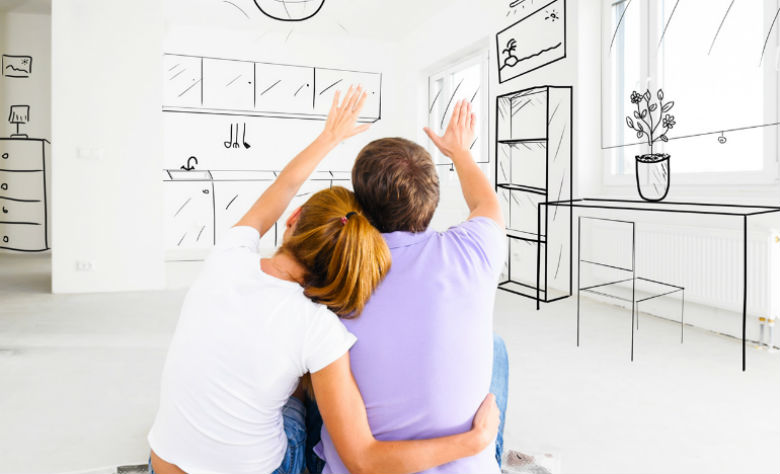 There are plenty of reasons that can make you wonder: Should I go or should I stay? Either because you have a new family member, children who turn teens or simply because you feel that your home doesn't match your lifestyle anymore, you have to…
Essential moving tips that everyone should know!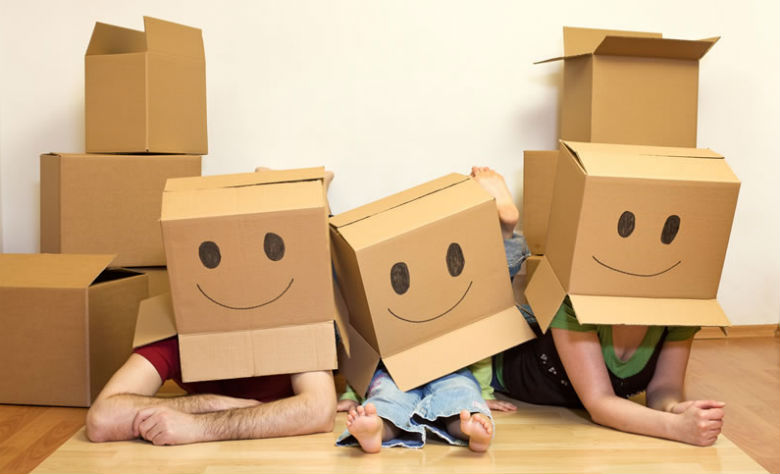 Changing homes is extremely stressful, especially because you have to pack and then carry all your belongings from one place to another… It may not be the best fun you've ever had, but at least you can make it memorable! For this to happen, you…