Homes for sale: Get the most out of viewings!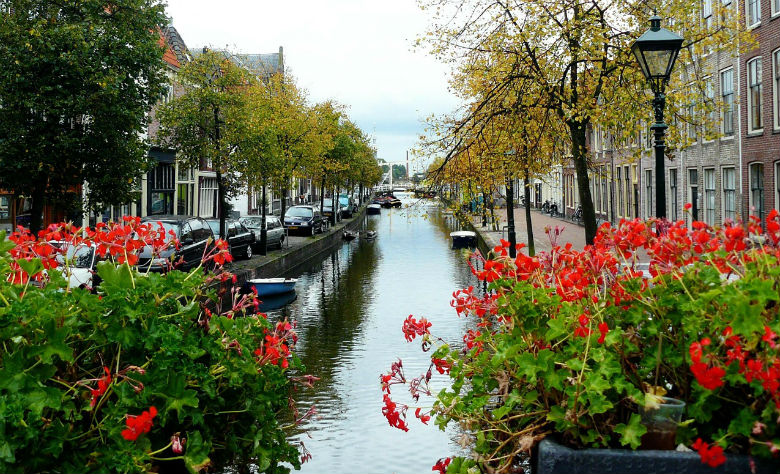 Getting a top price for your property implies getting the most out of your viewings too. So, what should you do to make everything work out smoothly? Here are top tips and tricks that will surely inspire you! Prepare everything without rushing and make sure…
Selling your dream house! Top tips!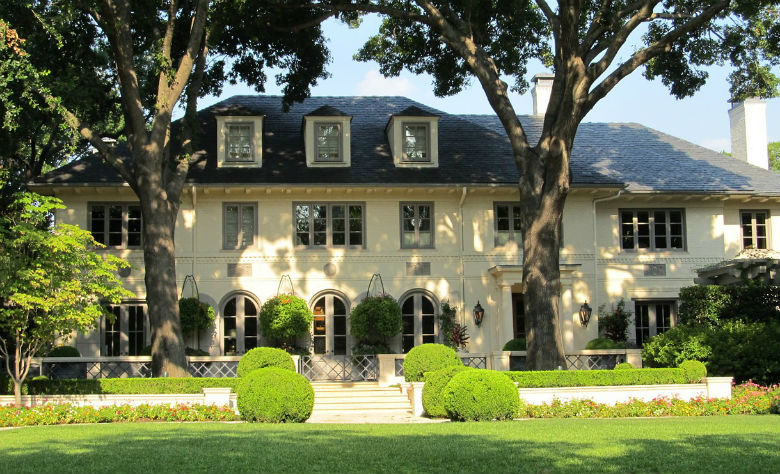 Selling a dream house can sometimes be extremely time-consuming and emotionally challenging as well! But, here's the good news, there is always something that you can do! Check out these amazing tips and tricks that will save you from the habitual hustle and bustle…
Key ingredients for successful real estate investing!
There is no fast way to success in real estate investing, even though the majority of those who enter the business dream about it. No magical ingredients and no direct path… And there is more, even though some get to experience it after a while,…