Buying a house: what everyone should know!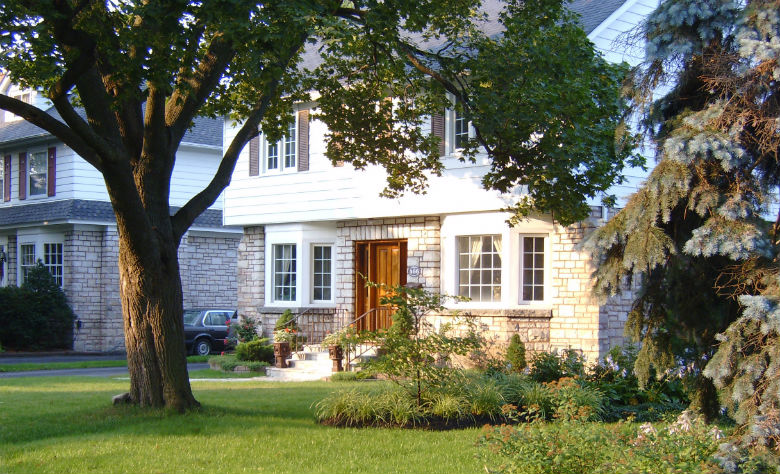 Buying a new property is no easy task –that's for sure. Thus, in order to make a wise call for your own budget and lifestyle, you need to be aware of these facts! As some say this is what all first time home buyers should…
Selling your house in winter, a good or bad idea?
Have you heard about the so-called 'spring selling season'? You probably did, it always comes out as the best season in real estate sales… But have you ever thought about selling your house in December or January? How brilliant is really this idea?  Well, here is…
Understanding the real estate market!
With the numerous sources of information available online, more and more people wonder if they really need to use the services of a real estate agent or not. But is it that easy? Not really! In order to make the right decision you have to…