Top 10 real estate photography tips!
Whether you want to start your own photography business in real estate or are an agent who wants to improve the listings' photo quality, you are in the right place. This article will reveal how to take professional photos in this industry. Making your business…
How to Make a Success Out of Your Photography Business
Are you ready to make real estate photography a full-time career? Will you be able to deal with a fierce competition, continually invest in equipment and manage your business, all at the same time? If the answer is 'Yes' to all of these questions, then…
Photography tips: Why are photos an imperative tool in real estate?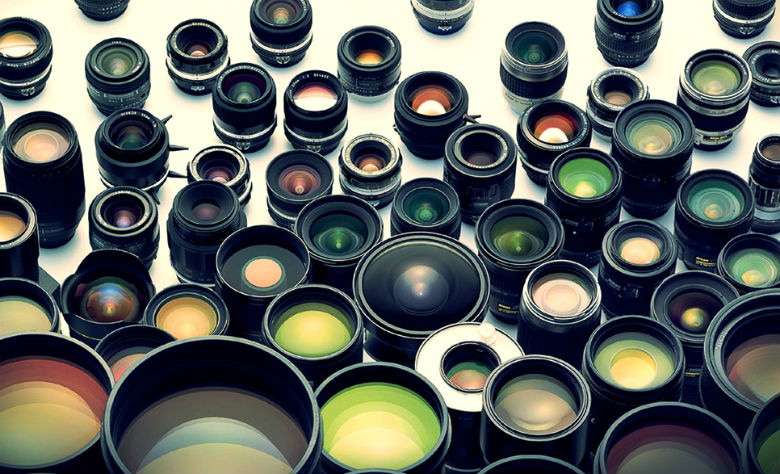 'If you are not using professional photography to market your home, you are not really marketing your home.' – Common saying Even with today's variety of online sources of information, the experience of a real estate agent cannot be replaced. Conducting research online is indeed…