Factors that will influence your property value!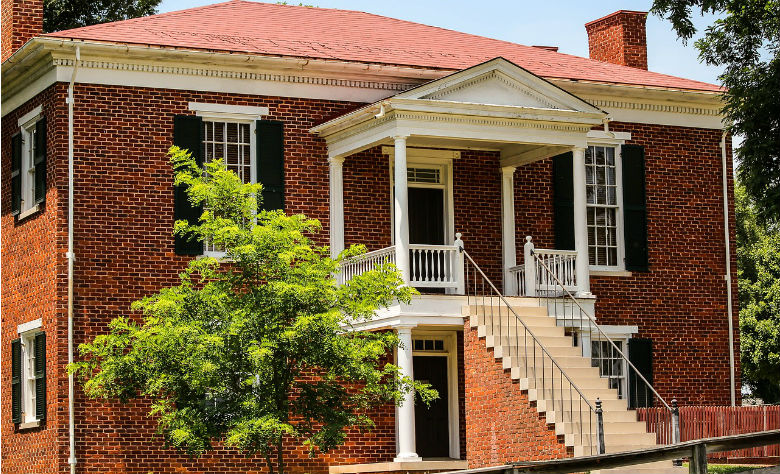 Whether you want to sell your property or you're just researching the topic for future plans, you need to be aware of the factors that determine your property value! Find out what raises and what lowers it, to know if you can do something to…
How much is my house worth?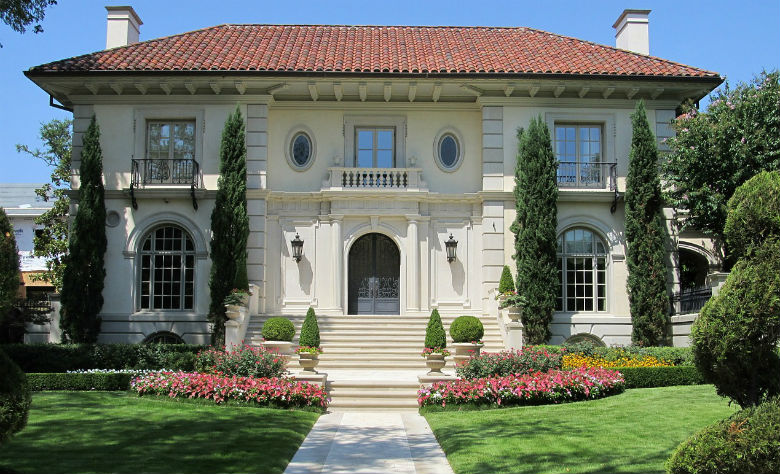 It's not a novelty anymore to state that there are things that boost the value of your home, and also things that devalue it. Even though there are aspects that can hardly be changed or impossible to change at all, such as the location of…