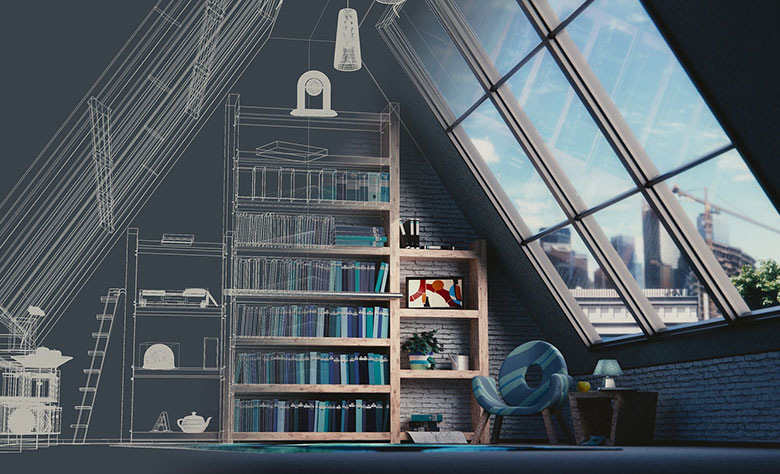 7 Ways to Add Space to Your Home
Hannah Thomas, 5 years ago
1
4 min

read
1168
If you want to sell your home, you may be looking into ways of making it more valuable. If you don't, you probably wouldn't say "no" to additional space. Whatever your intentions are, you'll want to consider some of these suggestions.
1. Paint it
A fresh coat of paint changes everything! Appropriate colors can create the illusion of larger space, and they go a long way in opening up said space. If you're thinking of selling the property, try to stick with neutral colors and shades, because they'll likely be an okay choice for the most significant number of potential buyers.
2. Make good use of your loft
By converting your attic, you can quickly get an extra bedroom or a home office. With an investment of about $30,000, it'll increase your property by approximately $50,000. Keep in mind the crowd your neighborhood usually attracts, and act accordingly. If you want to draw a family, make an extra bedroom in your loft. If your property is likely to be purchased by a career-oriented young couple, a home office might be a better choice.
3. Go with an open plan
One of the most popular home transformations is creating an open space kitchen, dining, and living room. Visually, it gives the home a much more spacious vibe, and if done right, it can look stunning. If you decide on relocating your kitchen, make sure to consider the additional plumbing costs. If you do it right, investing about $20.000 can translate into $50.000 increase in your property's value.
4. Build a parking space
If you live in a big city, you know how the lack of available parking spots can make your life extremely difficult. Having available driveway can make things so much easier, and that is why adding parking space can increase the value of your home.
If you live in an area with moderate to warm climate, you don't need a garage, and a simple carport (which is a much cheaper option) can cover all your needs. It provides the additional benefit of doubling up as shade for outdoor living space. They come in various styles so that you can find a suitable model reasonably quickly. Companies like Pioneer Shade offer custom design, and you can always browse the websites of different companies to compare and contrast the available models. That way, you'll be able to choose the best option.
5. Repurpose the garage
Many old garages are too small for contemporary cars. If that the case with yours, rather than using it as extra storage, you can transform it into an additional room. Converting a garage into a living space can be costly, but it increases the value of your property accordingly. It provides you with plenty of space, and it can free up the room in the other parts of your home.
6. Build an additional bathroom
En-suite bathrooms are all the rage but building them can prove a tricky business. The problem is that taking too much space out of the bedroom can leave it looking cramped, and, as the bathroom needs a toilet, it may cost a pretty penny to take care of the drainage. Still, investing up to $10,000 can add about $30,000 to the value of your home.
7. Optimize the storage space
Tidiness makes every room look bigger while good storage space can make it much easier to keep tidy. Therefore, a wise move would be to invest in quality storage solutions. Make floor-to-ceiling shelves in the living room for books and trinkets, and find the best possible toy storage for the children's room. Make sure that there's a place for everything and everything is in its place, and it'll make your home look much more spacious – and therefore more valuable.
While some of these ideas can cost quite a bit, all of them will increase the value of your home. They will create the appearance of a bigger space, so even if you don't plan on selling soon, you'll be able to enjoy the fruits of your labor.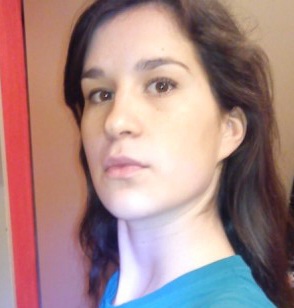 Hannah Thomas
Hannah Thomas is an expert in business innovation and management with a love for writing. She is always eager to learn new things and to share the knowledge she acquired along the way.
Related posts