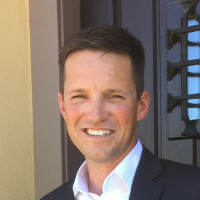 Corey Tyner
Corey Tyner is the owner of
Arizona land buyers
and
Austin Home Buyers
. He is one of the top real estate investors in Arizona with over a decade of experience. His work has been featured on Bigger Pockets, Real Estate Agent Magazine, and several other real estate investor publications.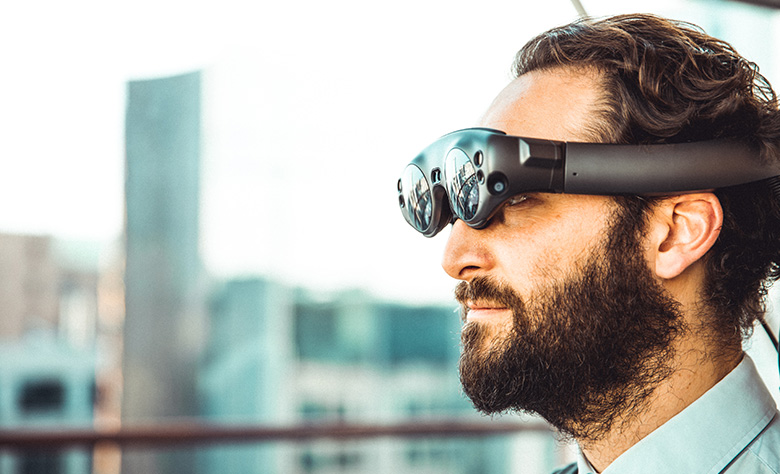 How VR is Transforming the Real Estate Market
In today's technological age, a number of new inventions have radically redefined the way business is done. Now, these unique technologies have finally reached the world of real estate. Currently, a number of realtors across the country have begun implementing virtual reality into their companies….
5 Benefits of Virtual Tours in the Real Estate Industry
The real estate industry is rapidly becoming more and more technology-based. Gone are the days of print advertising and mail-outs. These days, you have to have a technological edge to be a next-level agent for both sellers and buyers. Having professional pictures taken has been…