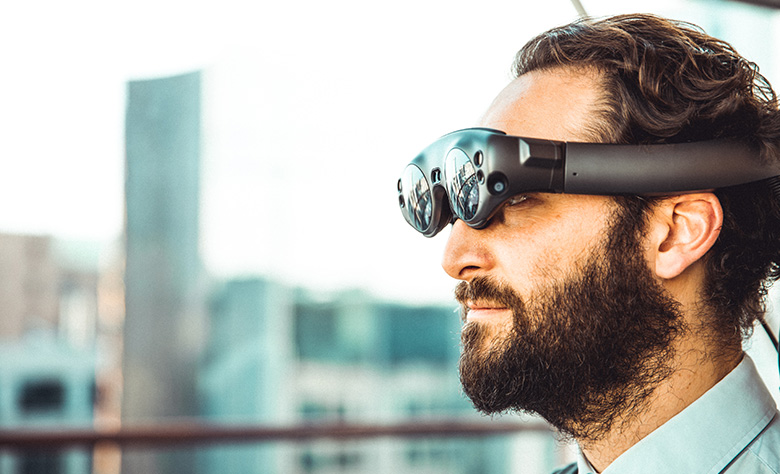 How VR is Transforming the Real Estate Market
Corey Tyner, 4 years ago
0
3 min

read
1304
In today's technological age, a number of new inventions have radically redefined the way business is done. Now, these unique technologies have finally reached the world of real estate. Currently, a number of realtors across the country have begun implementing virtual reality into their companies. With the power of VR, real estate agents can more-effectively show houses and help their clients uncover the perfect home without wasting time. As the world grows hyper-connected, virtual reality can be a valuable way for realtors to grow their company and boost their sales.
How can it be used?
Virtual reality may be primarily associated with entertainment and video games. However, it offers a number of benefits for realtors, boasting huge potential. Usually, clients will visit a variety of properties before they purchase one, but this can quickly become complicated if the client lives far-away from their target area. This means that touring homes can develop into a costly, time-consuming endeavor, and they may not even buy a house.
This is where virtual reality comes in as it can solve these problems. Simply put, with the help of virtual reality, potential buyers can visit their dream home from the comfort of their current house. All they have to do is use a VR headset, and then they can enjoy visiting homes in a three-dimensional environment. Most VR headsets are simple and intuitive to use which means that every buyer can catch on quickly. If they enjoy a property in VR, then they can decide if they want to visit the home in person.
How does it work?
For the purpose of selling homes, virtual reality can be utilized in a number of ways. One of the top options is to create a guided visit. With the help of a panoramic camera, you can capture 360-degree video which your clients can then experience in virtual reality. This is one of the simplest, cost-effective options for introducing VR into your company. Often, the house tours are an immersive experience that will continue to attract potential buyers.
Similarly, you can also hire help to create a more interactive virtual tour. These forms of VR allow users to move throughout a property on their own by choosing specific rooms to visit. These forms of tours are more expensive to create, and you may need the help of someone who has experience creating these VR tours.
Use it for future homes
Virtual reality is also unique in that it can be used to market and sell homes that have not even been built yet. In years past, realtors have relied on small models that showcase a property. However, you can never fully experience. With the help of VR, now you can. By building a model of a potential property in virtual reality, you can make it easier to showcase homes and help a buyer choose the perfect option for their lifestyle. Virtual reality has allowed architectural visualization to become much cheaper as well as much-more immersive and interactive. In fact, with VR, you can show the interior and exterior of properties.
Conclusion
Ultimately, virtual reality will continue to change the real estate market. As it saves time and money, it has already introduced a number of benefits. Over the next few years, technology will continue to improve, further increasing its potential in the real estate market. Now, you can help build unique, emotional connections to homes more-efficiently. With VR, realtors can begin to increase their sales and experience sustainable, long-term growth.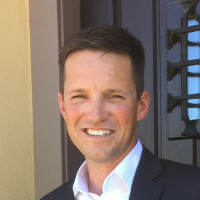 Corey Tyner
Corey Tyner is the owner of
Arizona land buyers
and
Austin Home Buyers
. He is one of the top real estate investors in Arizona with over a decade of experience. His work has been featured on Bigger Pockets, Real Estate Agent Magazine, and several other real estate investor publications.
Related posts