Lucas Bergman
Lucas Bergman is a real estate agent and renewable energy consultant who writes for a number of personal and company blogs.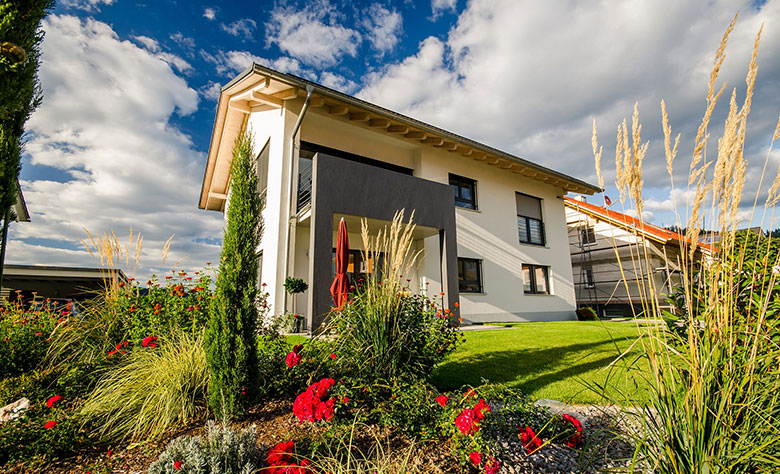 How to Prepare your Backyard for Home Sale
Have you decided to sell your home? If so, you surely know that simply putting it on the market isn't enough. There are things you can and should do to increase the value of your property, but also to attract as many buyers as possible….