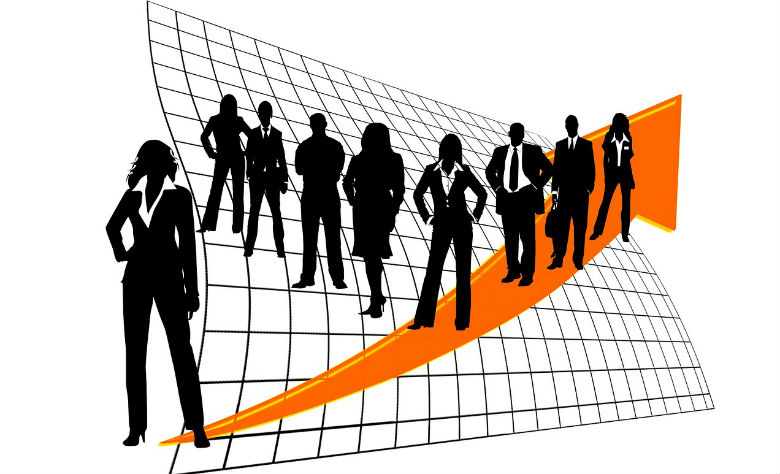 How to become a real estate agent, the essentials!
Lisa Ross, 8 years ago
1
4 min

read
1143
If there were many the times when you asked yourself about the shortest route to become a real estate agent, then you have to read this article to get a closer insight into the matter.
As you can already guess, there is more than just presenting homes to customers and selling them at incredible prices! If you plan to become a successful real estate agent then prepare for more! Today's housing market is full of surprises, therefore in order to be able to compete against other similar individuals you must have a clear view over the matter!
Although there are many attractive things to this job opportunity, don't get in with your eyes closed – research the topic and meet someone who is already a real estate agent; this can offer suitable answers to your questions but most importantly to your main one – 'how to become a real estate agent'. Hint: apart from the necessary study and exams, be prepared to make sacrifices and to deal with market fluctuations that will seriously affect your monthly revenue too. Are you willing to face these risks?
Top three essential characteristics!
The must-have traits for a real estate agent? Here they are:
An individual passionate about real estate and easy to get along with
First and foremost, you need to be passionate about real estate and love what you do. Without that you cannot get to achieve success. Doing your profession with pleasure can be felt immediately from outsiders!
What is more, interpersonal skills are a great asset in this job. As a real estate agent you need to be an enjoyable individual that customers like to meet. Don't put too much pressure on your clients, act in a professional manner all the time.
A good coordinator and a great negotiator too
You will also need to coordinate property closings, handle documents and organize meetings. For this to happen – you'll have to have a clear perception over the entire process and see beyond the main activities. Moreover, negotiating the price of a property is probably one of the most captivating activities of the entire transaction. Therefore, having the right set of skills to do this is a must!
A skilled marketer and someone who is attentive to details
You'll also have to know efficient ways to promote your listings to get the best results in the optimal period of time. Remember: this has a tremendous effect on the end result. The better you know how, where and when to advertise a property, the more chances you'll have to sell it faster too!
To continue, working in real estate involves meeting a lot of new people on a daily basis, therefore keep your spirits up… It can actually turn out to be very satisfying once you get to taste your client's fulfillment after successfully closing a deal. Take things step by step and spot the details a newbie owner cannot see! Think about it – you're the support they need!
Work environment and duties – How to become a real estate agent!
Property sales differ from one state to another, therefore it is easy to understand how the typical duties of a real estate agent differ from one individual to another. However, there are common duties that are generally dealt by real estate professionals. To get a general overview of the main job tasks take a look at this summary!
A fact is undoubtedly certain – a career in real estate is difficult to build, while a successful career as a real estate agent is something even harder to obtain, but not impossible. So, how to become a real estate agent? Here are some of the main responsibilities:
Keep up with the market trends
Work with clients and prospects
Help customers determine the value of a property
Market the property
Arrange and oversee a home inspection
Negotiate the transaction and intermediate the documents
Schedule showings and Open Houses
Handle paperwork
Manage the closing process
Assist customers throughout the entire transaction
Arrange legal agreements
Advise customers on legal requirements, mortgages or anything related
And the list can go on and on forever…
So, how to become a real estate agent, how can you do it too? The above mentioned duties are just a small part of what a real estate professional might need to do in his/her way to achieve success in real estate…
However, this is certain – no matter what profession you would choose keep in mind – there are always pros and cons, and being a real estate agent is no different!
From another point of view – keep in mind, the presence of an estate professional in such a transaction cannot be replaced! We all need one at a certain moment in life…
'To give real service you must add something which cannot be bought or measured with money, and that is sincerity and integrity.' – Douglas Adams

Lisa Ross
A former head writer for some of the most successful online magazines, Lisa Ross is the official writer of Tour Wizard. Widely regarded as one of the most prolific authors in today's online world, Lisa came as a surprise for her audience often providing controversial points of view. She is considered one of the preeminent writers on real estate topics, who is also the fount of creativity and innovation for editors worldwide.
Related posts