Virtual tours: the right way to view houses amid COVID-19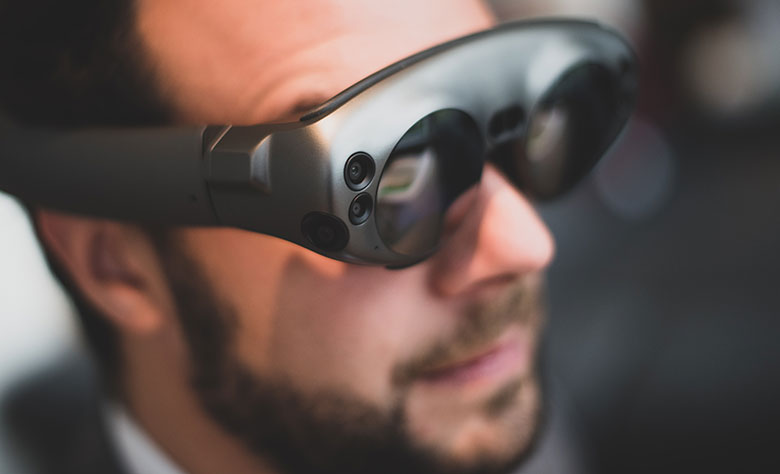 In these trying times, when the real estate industry is at a standstill, professionals all over the world are shifting their focus on digital tools and virtual tours. A recent study published by Zillow, for example, shows that the number of created tours in the…
Good reasons to use a professional Virtual Tour Software!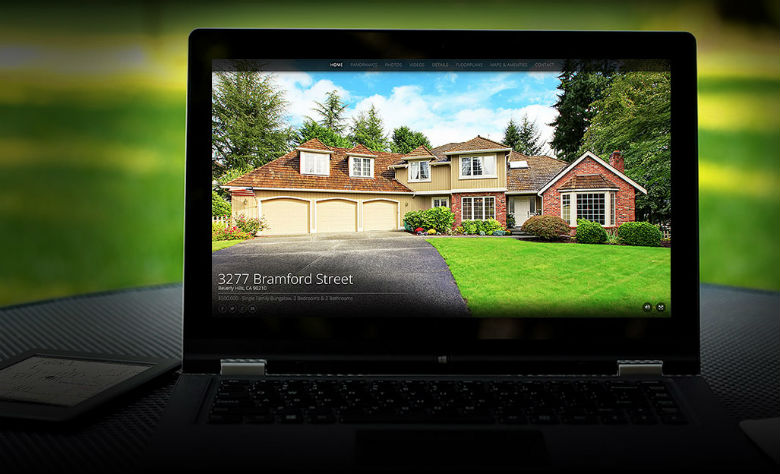 Thriving in the real estate business means surviving in a highly competitive arena. What does this imply? You have to keep up with technology trends and adapt your marketing efforts to what really brings real results! Otherwise said, using a Virtual Tour Software to advertise…
Why do you need a professional photographer too!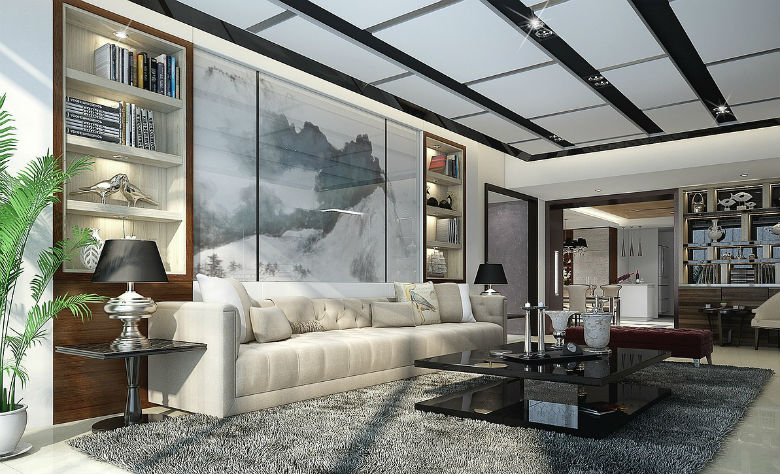 How important is professional photography in real estate? What is the difference between a professional photographer and a novice? Does this have an impact on the overall transaction? Either you're a Realtor, a homeowner or a home builder a fact is certain – you need…