Questions owners avoid during home sales!
As a buyer, you should never depend on the information that you might get from the owner of the house; however, every provided detail should be attentively studied! Even though buyers rarely have the occasion to speak directly to the owner, if you happen to…
Homes for sale: Get the most out of viewings!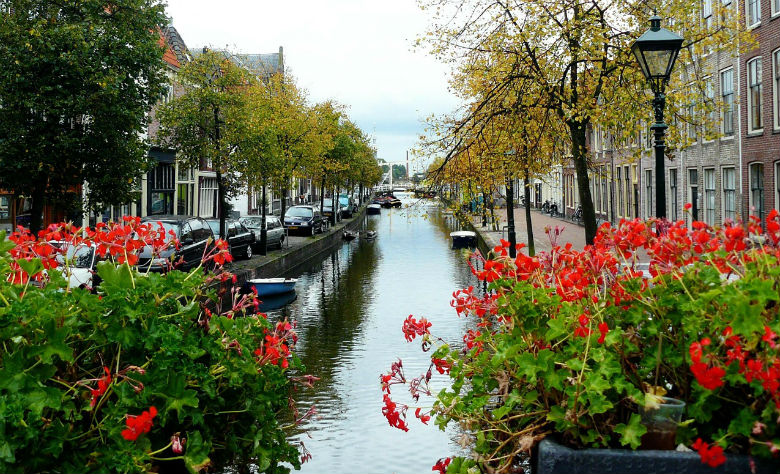 Getting a top price for your property implies getting the most out of your viewings too. So, what should you do to make everything work out smoothly? Here are top tips and tricks that will surely inspire you! Prepare everything without rushing and make sure…
Home search: Must-ask questions!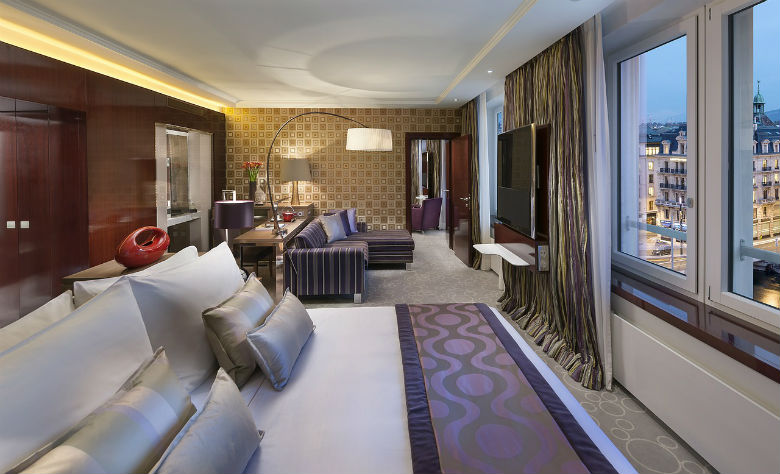 Thinking of buying a property? Then you should make sure you have the answers to whatever questions you may have. But what are you supposed to ask? Stay tuned as we'll reveal a set of essential questions that can help you decide if this is…