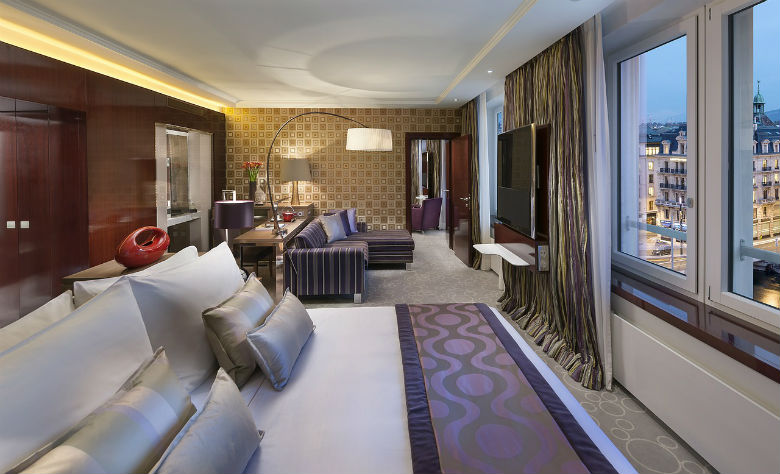 Home search: Must-ask questions!
Lisa Ross, 8 years ago
1
3 min

read
1044
Thinking of buying a property? Then you should make sure you have the answers to whatever questions you may have. But what are you supposed to ask? Stay tuned as we'll reveal a set of essential questions that can help you decide if this is the right property to match your lifestyle and requirements too!
Take your home search one step further!
In order to prevent any unpleasant surprises, there are two main things you need to do:
Thoroughly gather any sort of information available online about the property and about the neighborhood too. Any virtual tours would be a huge plus!
Ask the following set of questions.
And when the time to ask questions has come, here is what should make your home search easier!
Why are they selling the property?
The variety of reasons people usually change homes is overwhelming, however, you might get lucky and obtain some hints on the real reasons of the current owner. This is also a great opportunity for you to speculate how eager the sellers are to move.
How long has the property been on the market?
A great way to find out more about the property you are interested to purchase is to get an answer for this question. Why? It will point to you if there are serious reasons of concern or of you have many competitors. Otherwise said, if the property was listed more than four months ago and it is still up for sale, then there is probably something at least weird going on.
How much time did the last owner live here?
If the ex-owner only lived a few months and decided it was too much for him/her, think about it, you'll likely go through the same thing too! There is something fishy going on and probably he/she has strong reasons to move again!
Is there any parking space included?
Fighting with your neighbors on a daily basis over your parking space is something you'll definitely not enjoy; as a result, make sure from the early start that you'll have your own parking space!
Does the property need immediate updating?
There is always room for improvements, but find out if you must upgrade the house before you move in. Some buyers won't have the time to wait until the upgrade is done; so, do you?
Can you see some bills?
A great way to find out how much the monthly cost of owning this house would be is to ask for exact numbers. As a result, a smart thing to do is to ask exactly what interests you. So don't be shy!
Did the house have many owners?
If the house had numerous owners, then this is a serious reason of concern for you, thus you must find out why they moved! What reasons did they have to move to another property again?
Any recently decorated areas? Why?
If you happen to smell fresh paint or you see a newly-renovated area, then you should ask why the owners did that. Make sure under the great fresh coat of paint there are no cracks in the walls or worse issues.
How is the area?
The neighborhood is essential too! So, check out the amenities and any serious external factors that might affect your future lifestyle!
Any particular advice?
In your attempt to gather as much info as possible about the place you're about to move in, you can also ask for a last opinion, any hints or tips and tricks you could get from the seller's agent or from the owner himself/herself!
Even though, buying a house is probably one of the largest investments you'll ever make, you'll be shocked to know that home buyers usually spend an average of 25 minutes when visiting their potential new home and decide within these minutes whether to purchase it or not. Try the above set of questions and your decision-making will turn out to be easier!

Lisa Ross
A former head writer for some of the most successful online magazines, Lisa Ross is the official writer of Tour Wizard. Widely regarded as one of the most prolific authors in today's online world, Lisa came as a surprise for her audience often providing controversial points of view. She is considered one of the preeminent writers on real estate topics, who is also the fount of creativity and innovation for editors worldwide.
Related posts