How to sell your house in a buyer's market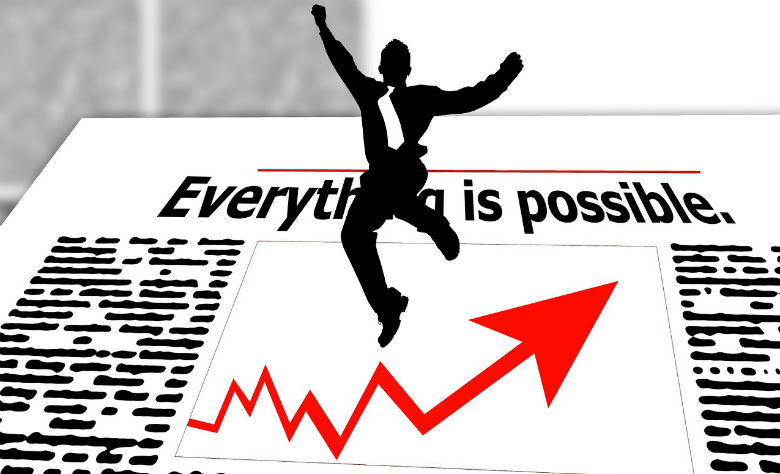 What is a buyers' market? How to sell your house faster, even in these conditions? There is always a way… A buyers' market is that market in which the number of houses available online exceeds the number of prospective buyers! Usually, buyers are pickier than…
Home for sale: Which is the best season to sell?
While spring is undoubtedly the busiest season for the housing market, you never know when a serious buyer will be interested in purchasing your property. Events such as a new job opportunity or the birth of a new member can happen all year round, so…
Condos for sale: 15 incredible Do's and Don'ts!
There is no specific strategy when talking about selling a condo; it's all about small details that do big things! It's as easy as 1-2-3 – a condo that looks clean, bright and that in the end impresses, will sell fast, it's natural; but there…