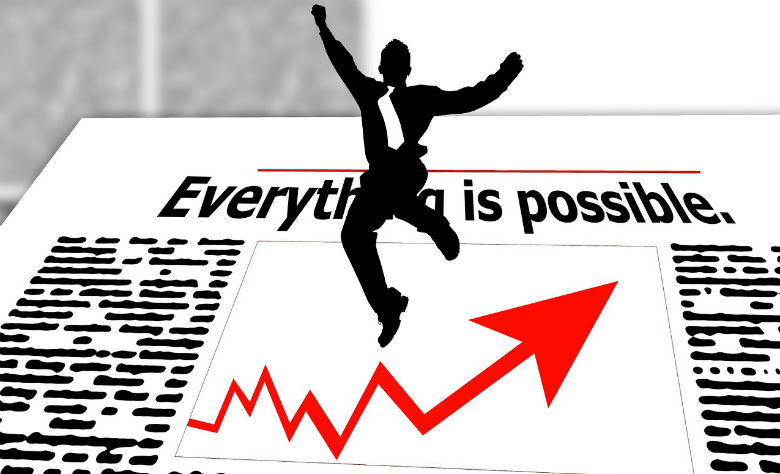 How to sell your house in a buyer's market
Lisa Ross, 8 years ago
4
3 min

read
958
What is a buyers' market? How to sell your house faster, even in these conditions? There is always a way… A buyers' market is that market in which the number of houses available online exceeds the number of prospective buyers! Usually, buyers are pickier than ever and are up for negotiations too. As a result, a bad market for sellers means a better market for buyers!
As a result, succeeding in a genuine buyers' market is not only about finding a good real estate agent and listing your property, there is more. So, bear in mind the following tips!
Find out how to sell your house fast!
An essential mistake you are not allowed to make in a challenging buyers' market is to price your home above your direct competitors. If you do so, then you can be sure the property will stay longer on the market. Hint: generally speaking, the first criteria after which buyers purchase, is the price, so make sure you have it listed correctly!
Get the house in tip-top condition
You need near-model-house to increase the chances to close the deal faster than other sellers out there. It's essential for you to understand from the start how to sell your house in a buyers' market – there is no room left for sellers' mistakes! Any mistake can actually cost you the deal! Cleaning, repairing and painting should be part of your refreshing plan.
Now it's definitely not a moment to try to sell your house all by yourself. You need a real estate agent, a good one to be more precise. The competition is fierce, so you need to do everything possible to gain an edge over them.
Get customary local inspections
You don't want any more surprises when there is so much pressure around your house sale. Therefore, the best thing to do in such cases is to make sure your house is really what you claim to be. Check for termites, energy efficiency and building-code compliance.
Know the market and your competition
Go a little bit further than the ordinary cliché – know your competition to set the correct price; you need to study the conditions and know at what risks you expose your transaction to. In other words, if you try to sell your property in a slow market, then you have to be aware that it will all be much difficult for you. Due to the high competition, you might be obliged to sell your house at a lower price or not sell it at all. However, this may cause even more harm – keeping your property on the market for several months in a row can arise concerns from buyers. Keep in mind – you have to make your property stand out from the crowd, but in a good sense!
Virtual tours do the trick!
Some time ago, the online presence of a property wouldn't make so much difference, however nowadays photos and virtual tours are probably one of the key elements if you want to sell your property fast! Therefore, it should be no doubt when saying that you should pay a high attention during your photo shoot, as well as during your Open House!
Know how to sell your house in a buyers' market!
The type of the market is determined by the supply and demand, therefore knowing what to do in different types of markets is essential in order to thrive. So, how can you know when there is a buyers' market? One of the possible answers – when you see that the number of the days a house stays on the market exceeds 60 days! In this case, follow the above-mentioned tips and tricks and everything will turn out to be easier! Good luck!

Lisa Ross
A former head writer for some of the most successful online magazines, Lisa Ross is the official writer of Tour Wizard. Widely regarded as one of the most prolific authors in today's online world, Lisa came as a surprise for her audience often providing controversial points of view. She is considered one of the preeminent writers on real estate topics, who is also the fount of creativity and innovation for editors worldwide.
Related posts