For sale by owner or not?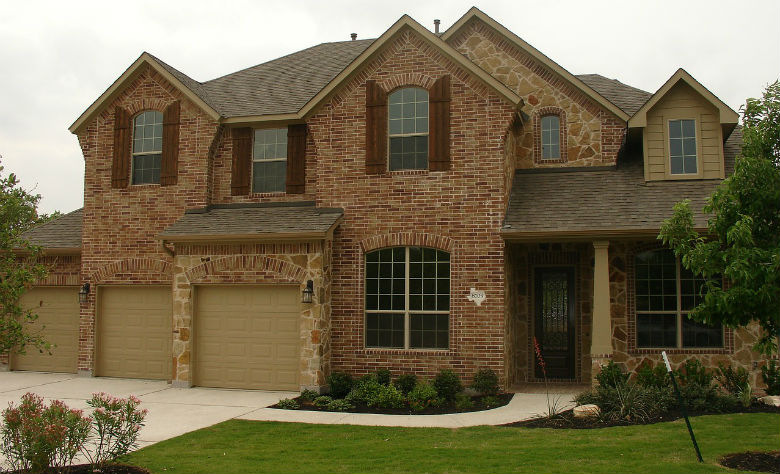 Although you certainly know your property better than anyone else, this doesn't mean that you are the perfect person to sell it too. Why go with the hustle of trying for sale by owner when you can choose the easiest and safest way – hire…
Property for sale: What is my house worth?
Pricing a house is tricky, but more than that it's often one of the essential factors that influences a real estate transaction. As a result, setting the right price from the start is crucial. But, how can you know for sure what is your home…
Property for sale – tips for Realtors!
It's not a novelty anymore that the real estate market is constantly changing, and the requests of today's buyers don't match with those of yesterday! The competition is fierce and the only way to sell faster and for top dollars is by adapting to current…