How to write a house offer letter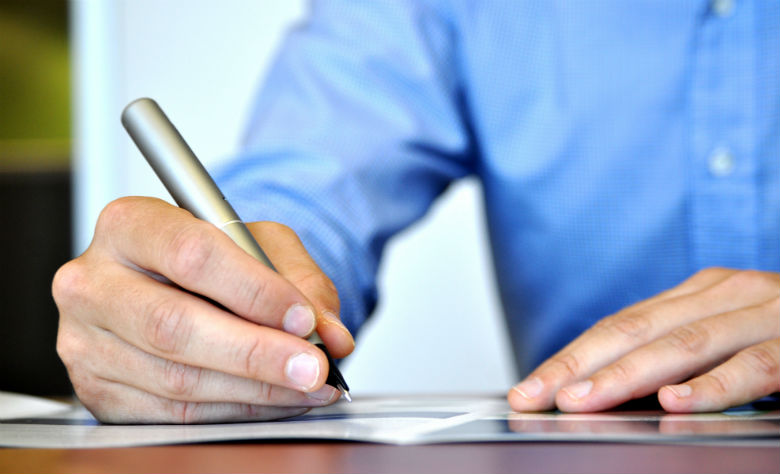 Are you in a competitive market? Do you have to bid against too many buyers and have already lost too many opportunities to purchase your dream house? Then, maybe it's time to start sending personal house offers too. Why? A well- written house offer letter…
15 real estate myths that will take your breath away!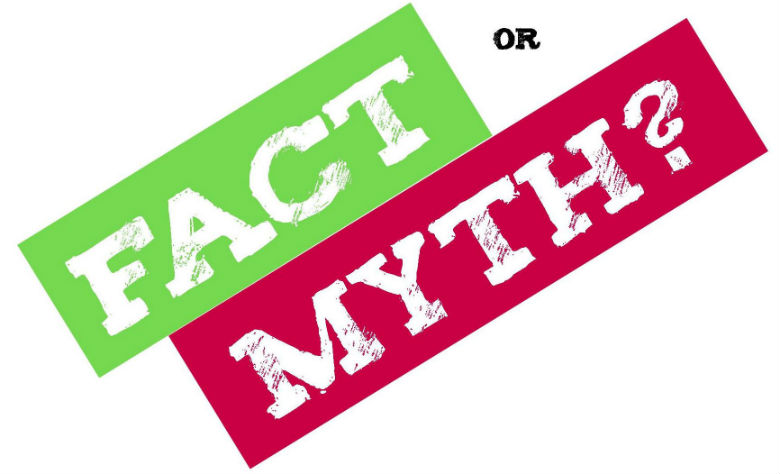 In today's business world, myths are widespread. At a first glance, everything might seem authentic, but think twice! A part of what we perceive as genuine, might turn at some point to be just the result of fiction combined with imagination and a small slice…
Realtor's red flags. Watch out!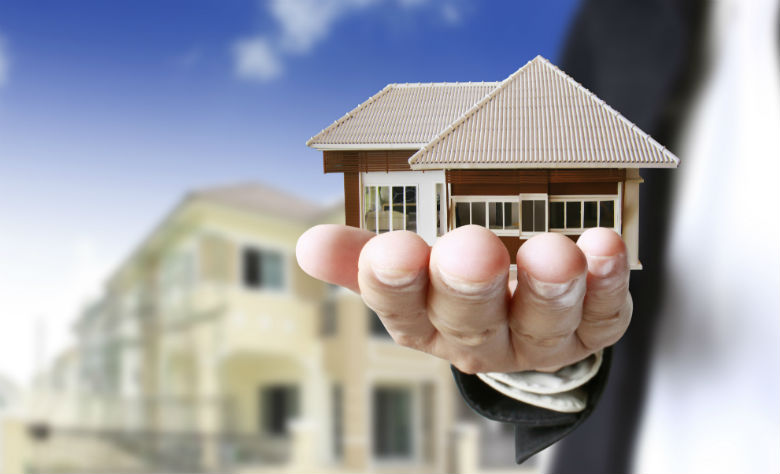 The real estate market is in a constant change, however, one thing is for sure and will forever remain as a rule of thumb: the relationship client – real estate agent must be open and transparent. Either that you want to sell or to buy…