Home value: What things lower your home's price?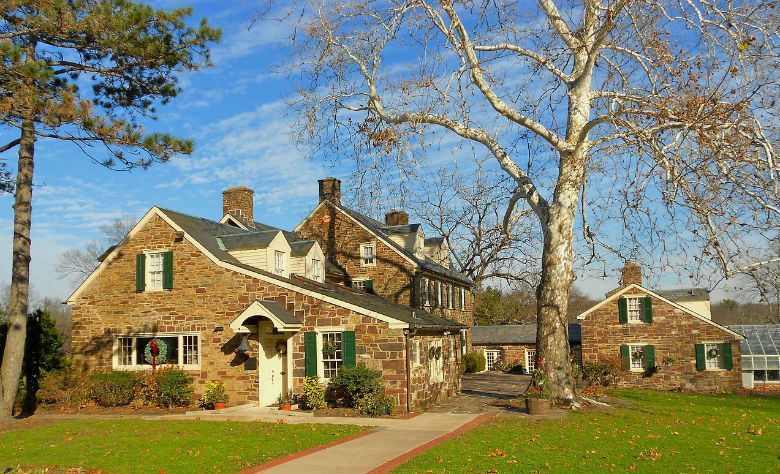 With today's challenging housing market, there is no place left for sellers' mistakes anymore. Getting the best deal on the market can be possible only if you do everything right from the early beginning. So, what are those exact factors that can decrease your home's…
A guide to surviving the housing market! 
How difficult is to achieve success in real estate? Is there any shortcut? Well, some may be tempted to say that it is as hard as learning to effectively sell real estate, but unfortunately things are not quite that simple, especially if you are new…
How to manage an investment property, best tips and tricks!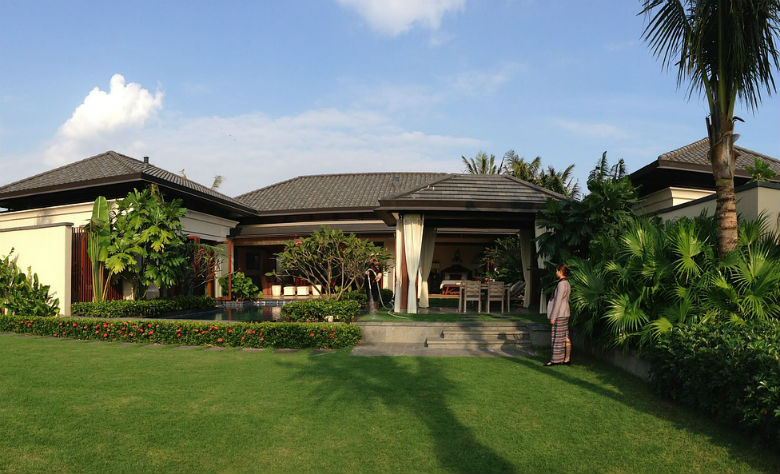 'Look at market fluctuations as your friend rather than your enemy; profit from folly rather than participate in it.' – Warren Buffett Investing in real estate may sound easy on paper, but how are things in reality? Is it possible to convert an investment property…