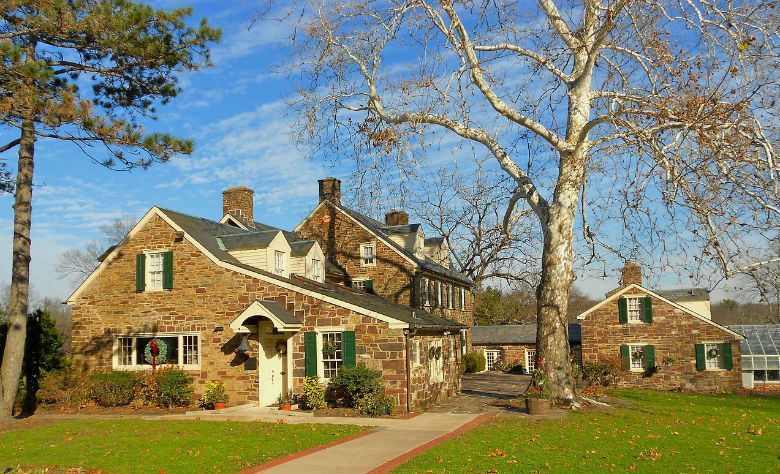 Home value: What things lower your home's price?
Lisa Ross, 9 years ago
3
4 min

read
1117
With today's challenging housing market, there is no place left for sellers' mistakes anymore. Getting the best deal on the market can be possible only if you do everything right from the early beginning. So, what are those exact factors that can decrease your home's value and more importantly how can you avoid them?
Negatives that lower your property's value!
The home value is given by a series of factors that all contribute to enhancing it or on the contrary – devalue it. If you want to get your property sold for top dollars, then you should take care of several aspects! Here are the most common ones that have a strong negative impact, with tips too!
#1 Home value threat: The roof
When prospecting the market for a home, buyers primarily want a roof over their heads, literally speaking. From another point of view, repairing a roof can be costly, so properties with damaged roofs tend to go for a lot less.
Who would want to buy a home that requires immediate investment? Well, studies show that the number of buyers who may be tempted to do this is limited! Therefore, it is highly needed that you, as a seller, don't fail to keep up with the general maintenance.
#2 Home value threat: The appliances
Outdated appliances should not be part of the picture if you want to sell your property for top dollars. More than that, you need to clean the ones that are included in the home's price carefully– most buyers will surely check them out and you wouldn't want them to find mess all around the place.
Take matters into your own hands and make everything look in tip-top condition. It will all contribute to the final price of the property, you know? In other words, if the place looks neat and clean that means the property was well cared for, too! It should inspire trust…
#3 Home value threat: The location
Properties located near a highway or where the noise reaches alarming levels are usually sold for a lower price. Even though you don't have what to do much with this, you should focus the advertising on its strong points… Every coin has two sides, doesn't it? Keep in mind – buyers' needs and compromises change from one day to another, so it's safe to say that there is a buyer out there for whatever property you might have!
#4 Home value threat: The exterior
The exterior of the house should be one of your main concerns. How can you convert a visitor into a real buyer if he/she doesn't get to take one step out of their cars? A new paint or a freshly cut lawn may make the difference in the end.
The key to get your home sold in no time is to put yourself in your buyers' shoes. What do you want to see? What is the overall appearance of your property? Focus on its strong points and work out its drawbacks!
#5 Home value threat: The history
This is one of those difficult factors that you just have to cope with – a murder that happened at that particular address, ghosts or other superstitions may ruin your transaction if you are not up-front from the first minute a visitor asks a question on this topic. Your transparency will be highly appreciated, specialists even state that this is the safest and only way to eliminate any doubts…
Increase your home value – Basic tips that get your home sold!
Today's housing market continues to take everyone by surprise on a daily basis. Thus, its hectic rhythm can alarm some of those willing to sell their properties. However, there is no reason to worry! There are a series of things you can do to enhance the chances you'll sell it with no trouble at all.
The things that can easily devalue your property are numerous, but so are those things you can do to prevent such problems. Depending on your asking price, study them and always keep in mind – 'Prevention is better than cure!'

Lisa Ross
A former head writer for some of the most successful online magazines, Lisa Ross is the official writer of Tour Wizard. Widely regarded as one of the most prolific authors in today's online world, Lisa came as a surprise for her audience often providing controversial points of view. She is considered one of the preeminent writers on real estate topics, who is also the fount of creativity and innovation for editors worldwide.
Related posts