What to Do When You Lock Yourself Out?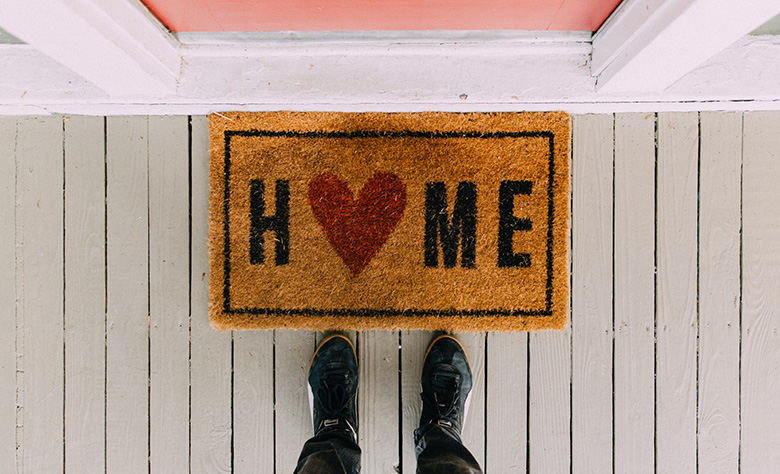 We have all, at some point in our lives, locked ourselves out. There's nothing strange about it. It just happens for various reasons – maybe you're in a hurry, or perhaps you're distracted. The question here is how to get back in? And also, how…
How to Double-Secure your Smart House?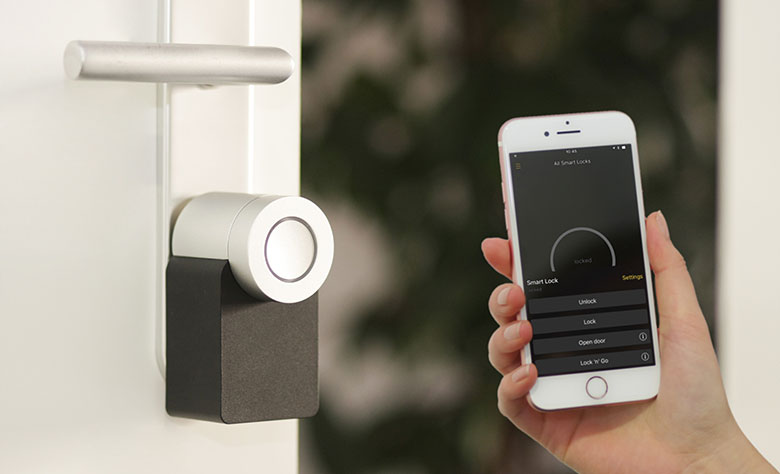 Many people in this world still live in old-fashioned homes where the pinnacle of technology is their home PC with its wireless network. However, times are changing and a fair amount of people have already moved into smart homes. A smart home or a smart…
Smart Homes: How to Automate Your House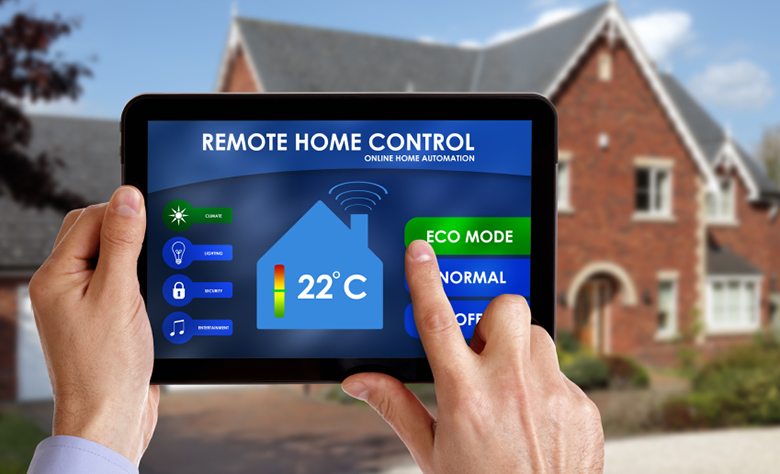 Remember the Back to The Future franchise and how the second sequel tried to predict what the world would look like in a couple of decades, precisely in 2015? Asides from advanced biometrics, flying cars and hoverboards, the movie perfectly foresees the increased use of…