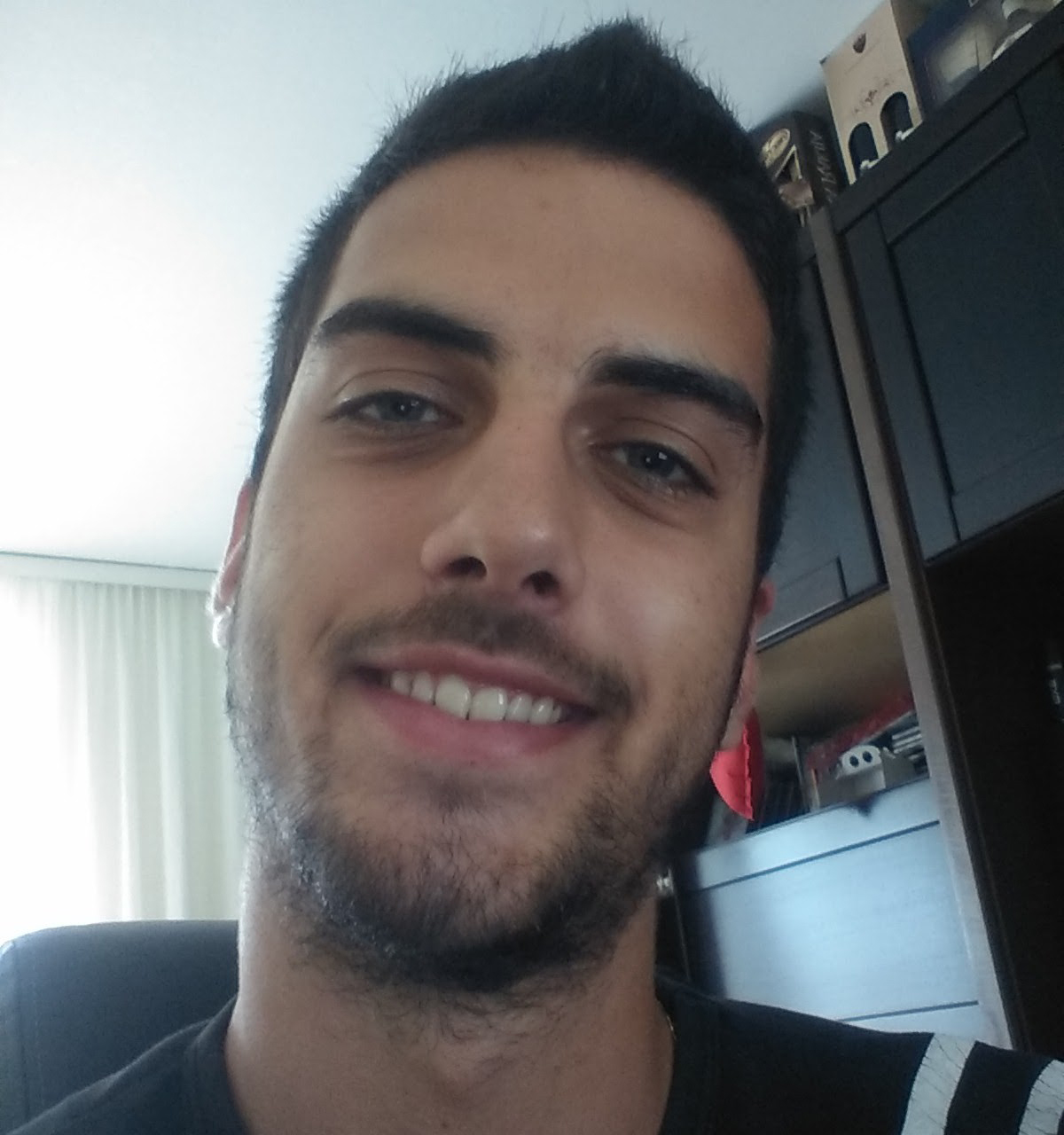 Sean Lockwood
Sean Lockwood is an IT expert with years of experience. He covers all aspects of IT like programming, photoshopping and other effects. He has spent some time in the field of security and is still helping other companies with the same. In his free time, he loves to enjoy in his extreme sports blog (www.extremesportslab.com) and his two German Shepherds.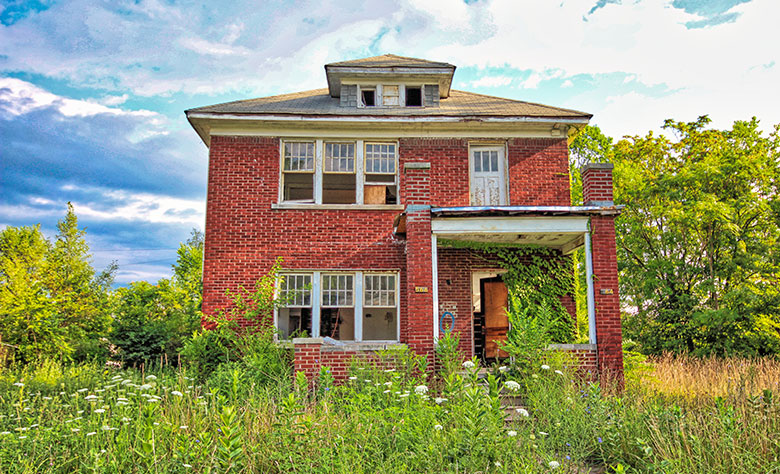 How to Give Your Old House a New Look and Smell
Do you feel like your old house needs a bit of modernization? There are steps you can take to redecorate your home and bring it into the 21st century without breaking the bank. All you need is a little bit of planning and some inspiration….