Why do you need a professional photographer too!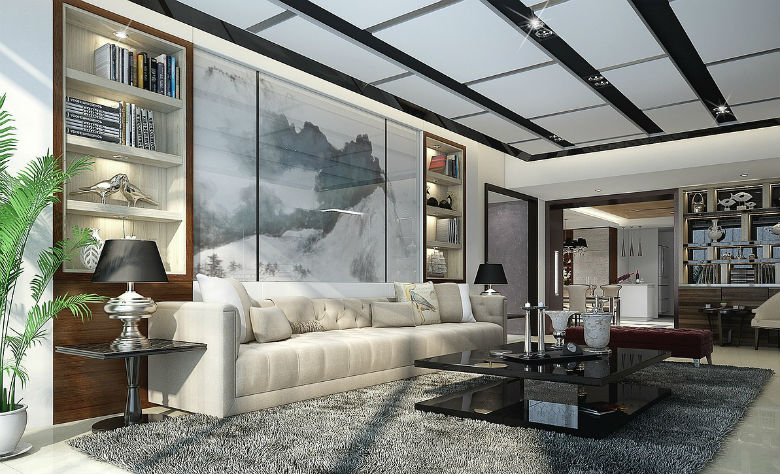 How important is professional photography in real estate? What is the difference between a professional photographer and a novice? Does this have an impact on the overall transaction? Either you're a Realtor, a homeowner or a home builder a fact is certain – you need…
How to manage an investment property, best tips and tricks!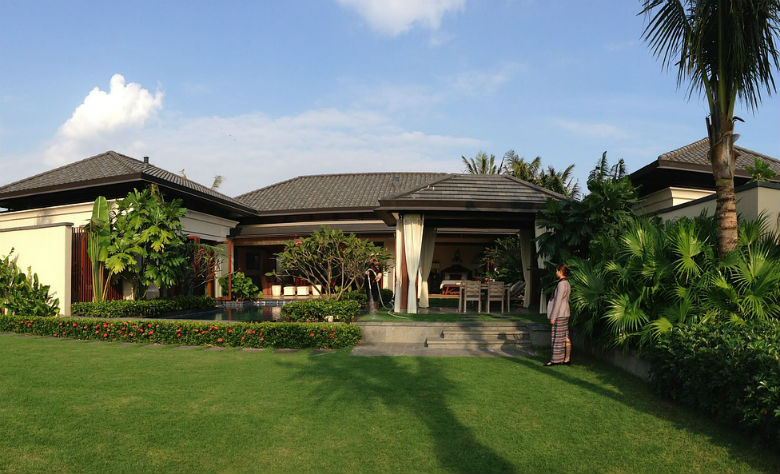 'Look at market fluctuations as your friend rather than your enemy; profit from folly rather than participate in it.' – Warren Buffett Investing in real estate may sound easy on paper, but how are things in reality? Is it possible to convert an investment property…