4 Backyard Tips For Beautiful Listing Photos
Matt Lee, 4 years ago
1
3 min

read
1148
When it comes to real estate, first impressions are essential, and your listing photos can make or break the deal. Floors and rooms must be clean, and the overall tone set to a home-like feeling. The home's exterior is no different. Mending things in disrepair and keeping the facade and yard in pristine condition are key to a successful sale.
Perform a Deep Cleaning
A clean house is a welcoming home and one that is sure to receive more valuable offers. Performing a deep clean of your home's exterior is imperative in having interest-piquing listing photos. When deep cleaning your home's exterior, consider the following:
Power wash the surface – cleaning your home's exterior has a substantial impact on your home's appeal in listing photos. Removing the build-up dirt and grime that can accumulate on your home's facade can make all the difference.
Treat stone walkways – stone walkways are prone to salt efflorescence, which can make your pavers look old or worn out. Be sure to address such issues before taking your listing photos.
Landscaping – adequately maintained and manicured landscapes transform an ordinary listing photo into an aesthetically pleasing one. Keep your grass cut, your trees trimmed, and your flower beds weeded. For a modern backyard, consider adding a beautiful, succulent plant.

Update and Modernize
Buyers do not want to invest in a home that needs repairs and updates. By keeping your backyard updated and modernized, the numbers of offers will increase.
Improve and maintain your deck – keep it clean, make repairs where needed, and consider features like hidden deck fasteners to create a smooth, fresh appearance.
Update your fencing – a sturdy, well-kept fence is apparent in your home's listing photos. Fix any holes or weak areas, and replace faulty or rusted gate latches before listing your home on the market. Consider upgrading your fence with sturdier materials, such as concrete fence posts for an additional selling point.
Address the drainage – standing water around your home's foundation is not only detrimental to the structure, but it is also an eyesore in your listing photos. Address any drainage issues, install or repair your patio drain, and ensure that your gutters are functional. Consider adding slot drains to areas that are prone to collect water.

Create an Ambiance
Many house buyers look for a place that has potential and already feels like home. A soothing and welcoming backyard photo is key to potential buyers scheduling a showing.
Create an ambiance – in other words, a picture-perfect relaxation space. Whether you add a simple bench or a full set of patio furniture, your potential buyers will be able to envision themselves relaxing in their hopefully soon-to-be backyard.
Add a water feature – a water feature like a fountain or coy pond creates an upscale and modern aesthetic, sure to add quality to your listing photos.
Add shade – a covered patio or pergola is a perfect addition to your backyard that will entice potential buyers.

Pay Attention to Details
With listing photos, the difference is in the details. Paying attention to every small aspect when taking pictures in your backyard can be the difference between an interested and non-interested buyer.
Weeding – keep the crevices in your walkway or between pavers clear of weeds. A tended-to backyard makes the entire home look well maintained.
Wash windows – dirty windows can easily show up in pictures, making your home look unkempt.
Consider the lighting – even the most beautiful of houses need proper lighting when photographed. Take your photos during different times of the day to ensure that you catch your home in the best light.

Conclusion
The saying goes, "a picture is worth a thousand words," but how much are your listing photos worth? Taking care to ensure that your backyard photos are as appealing as the rest of your home can make all the difference in selling your home.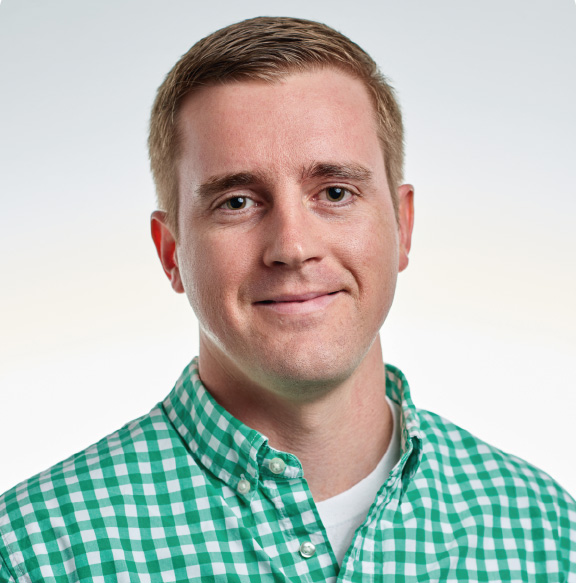 Matt Lee
Matt Lee is the owner of the
Innovative Building Materials
blog and a content writer for the building materials industry. He is focused on helping fellow homeowners, contractors, and architects discover materials and methods of construction that save money, improve energy efficiency, and increase property value.
Related posts