5 Virtual tour ideas to help you sell a house faster
Matt Lee, 3 years ago
0
4 min

read
1394
Virtual property tours have been increasingly gaining popularity. However, in our new COVID reality, they've become the norm. Virtual tours are a terrific way for prospective buyers to get a complete walkthrough of your home without physically attending to the property. However, staging a home for real visitors is much different than for a virtual tour. While many things are the same, there are a couple of extra things you'll want to keep in mind. Ultimately, your goal is to sell the house quickly. With these five virtual tour tips, you'll be well on your way to getting your home sold quickly.
Tip #1: Upgrade any unappealing features
This advice is standard for any property tour. However, it's especially crucial in virtual tours. When people step foot inside a home, it's much easier to overlook minute details. Prospective buyers can feel the atmosphere and take in the entire house at once. In a virtual tour, home shoppers can spend a lot of time looking over all the details.
Without the atmosphere, it's easy to be dissuaded from purchasing if one thing is off-putting. The major areas to focus on here are your kitchen and bathroom. People spend a lot of time looking over the details in these areas, so you want to make sure it's all up to snuff. Consider re-doing the cabinets and countertops and go with neutrals. Experts agree that wooden cabinets are always winners, and the most popular quartz countertop colors all fall within the neutral color spectrum.
Tip #2: Clean, declutter, and stage appropriately
Once you've upgraded any out-of-date features, take some time to declutter and deep clean. Clean up any standing clutter, like piles of toys, stacks of books, messy shelves, etc. Once the clutter is moved, do a deep clean, paying extra attention to scrub all the areas you've neglected over the years. When it comes to staging, you want to remove any busy décor and remove bulky furniture and loud rugs. If anything is dated, either eliminate or replace it. Experts advise that you get rid of anything unique to your aesthetic. Your goal is to allow prospective buyers to see themselves inside your house. They can't do that if your home is overrun with décor that's unique to your taste.
Tip #3: Prep and show off the exterior
This tip is an essential one. For some reason, people forget to give their exterior some attention. While no one is physically going to your house, they'll still want to see the outside of the home. Be sure to mow the lawn, stage the exterior, and make it look nice. Potential buyers will want to see the curb view, front door, backyard, and garage during a virtual property tour, so it's vital that you prep those areas accordingly.
Tip #4: Check electronics and lighting
Lighting is critical in a virtual property tour. If possible, you want the virtual property tour to happen during the daytime, when it is lit by natural light. Otherwise, you're going to have to deal with shadows and figuring out how to appropriately light rooms to show their dimension. Just in case, you want to ensure that you don't have any dead bulbs or flickering lights anywhere.
Additionally, plan to have all your electronics turned off during the filming of the virtual property tour. However, if the electronics set the mood of the room, or help the vibe, be sure that the backgrounds are neutral and calming.
Tip #5: Highlight any standout features
Because virtual tours are usually self-guided, your potential buyers won't have realtors pointing out the attractive features. You have to figure out ways to make the selling points shine in the virtual tour context.
For instance, if you have a natural stone countertop, be sure to place an eye-catching centerpiece on top. If you have beautiful hardwood floors, make sure that plenty of them are visible, and remove excess furniture if you need to. If you have any aging in place or accessibility modifications, like a lowes handrail, place art pieces or light fixtures around them to bring them into focus.
Final thoughts on making the most of your virtual tour
These five virtual tour tips will help you sell your house fast. Be sure to lean on your realtor for advice and take your virtual tour seriously. Additionally, don't forget about personal safety. Virtual tours are viewable online by anyone, so you want to keep any safes, guns, or valuables tucked away during the virtual tour. Be proactive and put as much attention into your virtual tour as you would a physical tour, and you'll be handing over the keys in no time.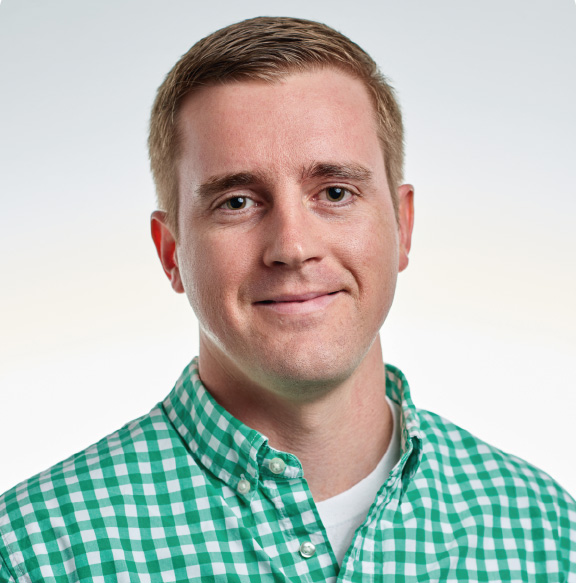 Matt Lee
Matt Lee is the owner of the
Innovative Building Materials
blog and a content writer for the building materials industry. He is focused on helping fellow homeowners, contractors, and architects discover materials and methods of construction that save money, improve energy efficiency, and increase property value.
Related posts