What's the best neighborhood for your kids?

Jim Vogel, 6 years ago
0
3 min

read
1270
As a prospective homeowner, finding the right house at the right price is your number one concern. As a parent, the desire to protect our children is front of mind when it comes to… well, everything. As a prospective homeowner who also happens to be a parent, this can make for a challenging list of demands.
On top of great schools, fun neighborhood amenities, and proximity to entertainment and hobbies, a parent's number one concern has to be a safe neighborhood for their children to explore, learn, and play. Unfortunately, no neighborhood is completely crime-free, and there is no definitive way to determine how safe or unsafe any one community is.
Whether you're sticking close by or planning a long-distance move, it's going to take some legwork to find the best neighborhood for you. You can start with these four steps:
Step 1: Do your own research
According to the Fair Housing Act, there are certain details a real estate agent can't tell you about a neighborhood. Basically, anything that would persuade homebuyers to purchase or not purchase a home based on federally-protected classifications like race, color, national origin, religion, sex, disability, or family status. To stay in compliance, your agent will likely not discuss crime rates either, as they can be interpreted in a way that would violate that law. That means, when it comes to choosing the best neighborhood for your family, you must lead the way.

Step 2: Talk to the locals
No one knows the area like the people who already live there. And chances are, even if you don't know anyone personally, you probably have some second-level connections through your network. Reach out to friends, family members, and colleagues, and ask them if they know anyone who lives in the area to which you're moving.
You can also use the internet to connect with other local parents. Join online parenting groups via Facebook, MeetUp, or Mamapedia. No one knows what you're going through better than your fellow parents, and most of them will be happy to provide an overview of the area and answer any questions you have.
Similarly, you can join local networking groups for your profession, hobbies, religious affiliations, or political preferences. These locals will likely share your interests and values, and they may be able to offer some additional insight.

Step 3: Scout out surrounding properties
Once you have chosen several neighborhoods that meet your criteria, it's time to take a trip to check them out in person. Even if you find the perfect home, complete with tree-lined streets, sidewalks for strolling, and a park nearby, you shouldn't stop there. Be sure to travel several blocks outside of the neighborhood itself and check out surrounding areas. Even the best neighborhood could be less than safe if it's positioned between dangerous parts of town.
According to Drugrehab.org, there are several red flags parents should look for when evaluating an area:
Is there a lot of graffiti?
Are there a lot of school-aged children around when they should be in class?
Are there large groups of people loitering?
Does it look like there may be illegal activity going on — prostitution, weapon sales or drug sales?
If the neighborhood or surrounding area you are looking at has any of these qualities, you may want to do some additional research.

Step 4:  Trust your gut
Finally, and perhaps most importantly, you should consider how your potential new neighborhood makes you feel. You'll be raising your children, your most precious asset, in the home you choose for years to come. You want them to enjoy a childhood free of anxiety and fear, and parents face enough challenges without worrying about dangers in your own backyard.
So, if anything seems off about a neighborhood, trust your instincts. Even if you have to head back to the drawing board, you'll be glad you did. The work you put into finding the home that's right for you and your family will be well worth it.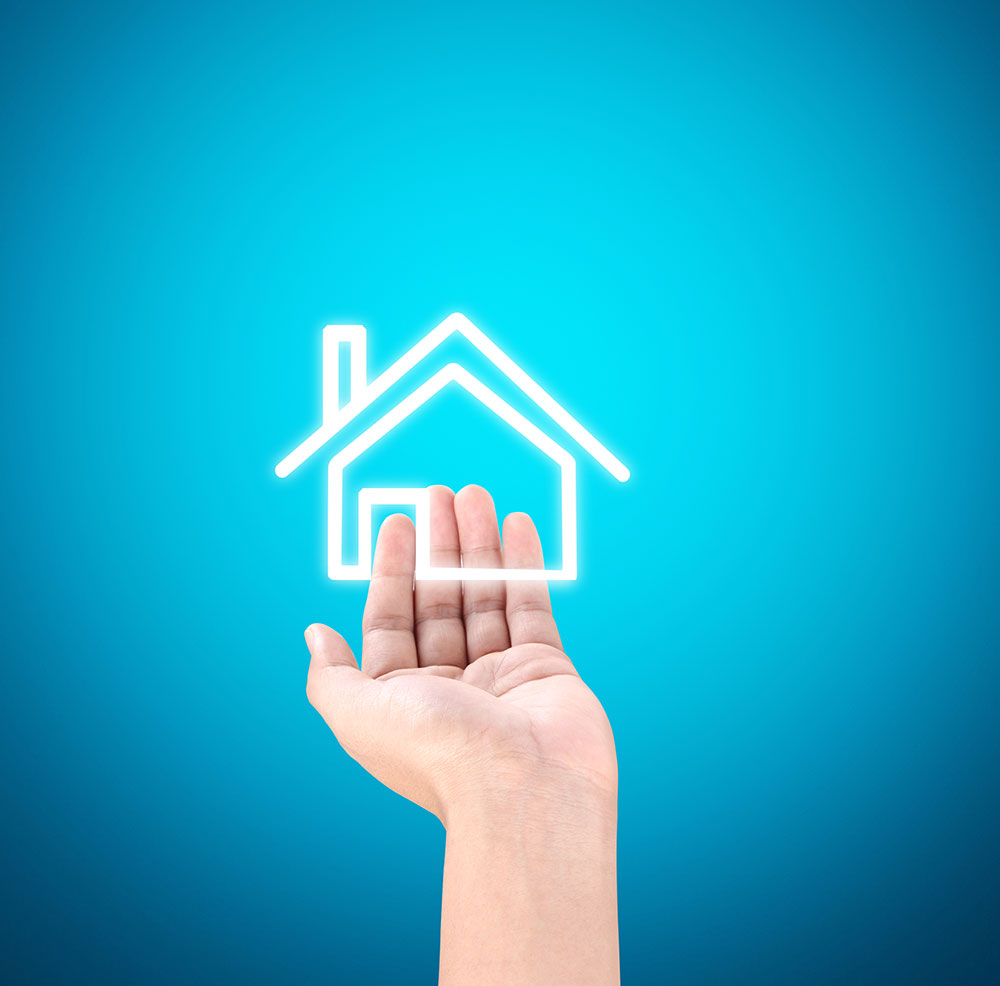 Jim Vogel
Jim and his wife, Caroline, built ElderAction.org after becoming caregivers for their aging parents. Jim focuses on helping ensure seniors are able to thrive throughout their golden years by sharing pertinent resources and information.
Related posts