How to showcase smart home tech in a listing

Adrian Johansen, 2 years ago
0
4 min

read
1969
Innovative home tech has taken the real estate world by storm in recent years, and there really shouldn't be any question as to why. It can make your home more comfortable and convenient, but it also raises the value and can cause your property to appraise higher when you're ready to sell.
Today, 69% of households in the U.S. have at least one smart home device, but many have multiple. Some people have even automated their homes as much as possible with technology, creating a modern flare with added convenience.
No matter how much smart tech you have in your home, showcasing it the right way during a move can make a big difference in the appeal and value of your property. Whether you're a seller or a real estate photographer, knowing how to highlight that tech can get your listing noticed faster – even at a higher price.
So, what can you do to showcase smart home tech in your listing?
Boast about the benefits
One of the easiest ways to get people interested in innovative home technology is to discuss the benefits. We've already suggested that it can boost your home's value, but why? People will want to know why they should pay more for something, and if they're new to smart tech or are still skeptical about it, listing some of the benefits will help them feel more comfortable and confident in their investment.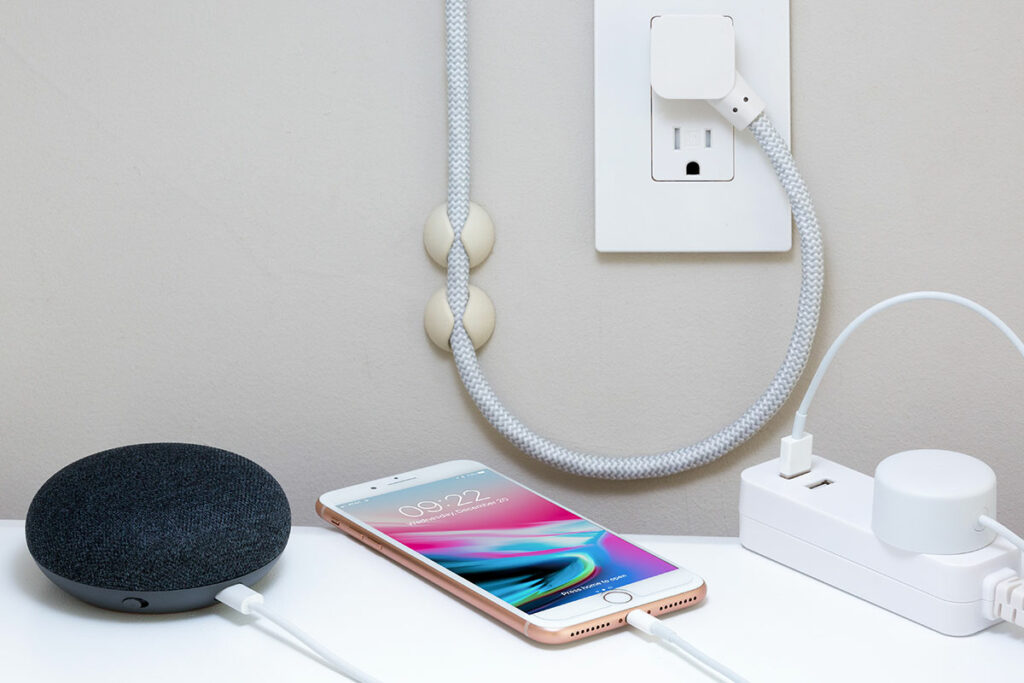 When considering which benefits to discuss, think about what potential homeowners would want from a new place, including things like:
Better security
Lower energy bills
Customization
Another popular benefit is remote monitoring. Smartphones can watch most smart devices (or entire home systems), including security devices, cameras, thermostats, and even unlocking the door. Homeowners can keep an eye on kids, pets, aging parents or check to ensure that motion warning by the front door was just the delivery of a package and nothing more.
By focusing on the benefits that will most intrigue potential buyers, you'll capture their attention and get them more interested in the listing itself.
Post the right photos
Whether you're a real estate photographer yourself or working closely with one, it can be tricky to photograph home tech and showcase what it does. One way to highlight some of the devices is to opt for a minimalist home design.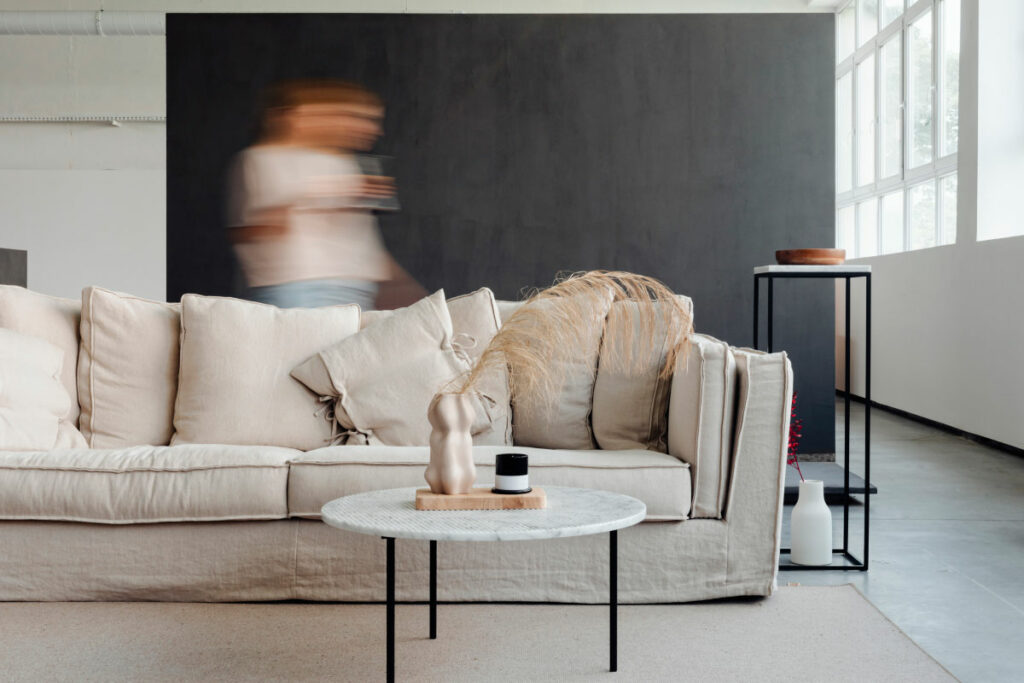 If you're staging a home, clearing away clutter and redecorating with clean and straightforward furnishings is a great way to shift focus and get people to hone in on one or two specific points in a photo. If you're not sure what to do for a minimalistic design, try some of the following tips:
Be bold with white space
Get rid of too many "extras"
Choose quality items over quantity
Utilize textures to create intrigue
Get creative with storage
Minimalism is a viral trend right now. By combining clean and thoughtful design with innovative home technology, buyers looking for a modern, stress-reducing environment will be more likely to bite.
In addition to keeping things clean and clear in your photos, consider adding video to your listing. Again, it's not always easy to show what smart home devices can do in a picture. But, listings with videos tend to get more traction, and it's a wonderful opportunity to show off the tech.
Know your tech
Some of the best smart home devices are designed to be easy to use and understand. But, that doesn't mean everyone automatically knows what each device is for and how to use it. When you're trying to sell a home, you need to think about marketing it the right way.
If you're the one selling a home, be prepared to answer questions about the tech features you have included. Better yet, give brief directions on how each item works in your listing. People will be happy to hear about the benefits but don't want to feel overburdened or stressed if they won't be able to use a piece of technology properly.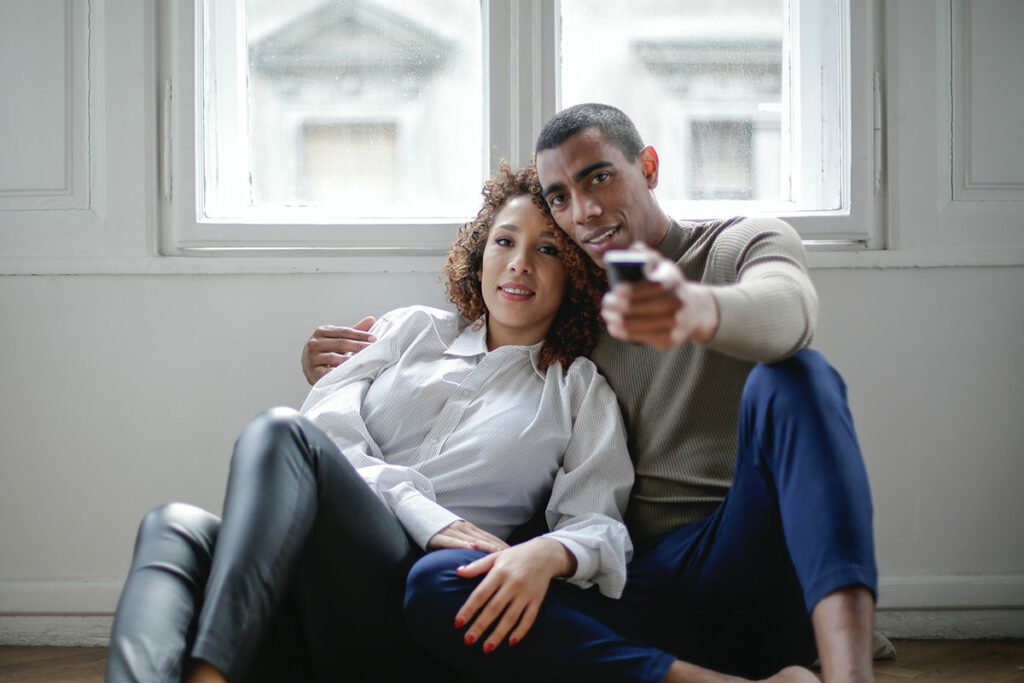 If you're a photographer, consider taking individual photos of each smart tech item and working with the homeowner or real estate agent to create individual descriptions and directions for each item. The more comfortable a buyer is with each piece of technology, the more they'll be interested in a smart home rather than intimidated by it.
We're still living in a seller's market, and now is a perfect time to list a home with smart tech. While the value of this technology will continue to rise, more people will also start to install different devices in their homes. If you still want your listing to stand out because of your tech, don't hesitate to highlight it and get more out of your sale.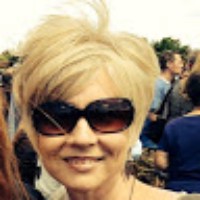 Adrian Johansen
I'm a writer and adventurer in the Pacific Northwest, always in the pursuit of more knowledge!
Related posts