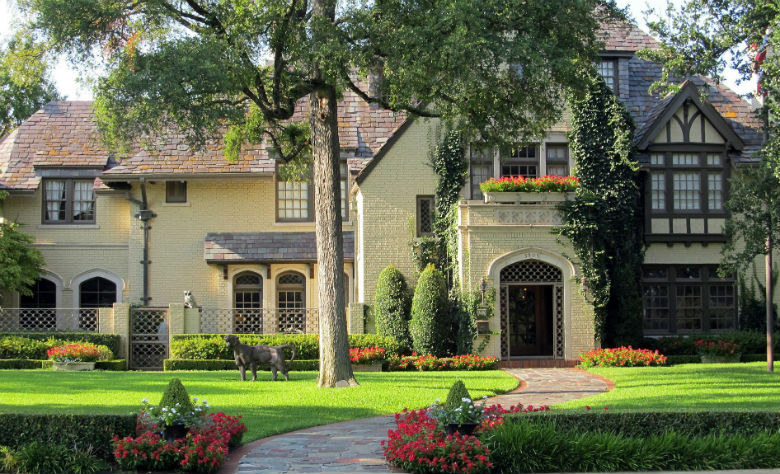 Is your home overpriced?
Lisa Ross, 8 years ago
2
3 min

read
944
Testing the market with your asking price is definitely not a good idea. Why? Because you are most likely going to lose money instead of winning it. And this is not all, there are a variety of answers, but let's take everything step by step and clarify some of the misunderstandings concerning this topic. In fact, this is probably one of the most common mistakes among first-time home sellers.
In essence, a fact is certain – you need professional support. You may have a vague opinion on the value of your property, but you cannot know for sure if you don't request the opinion of a specialist.
Reasons not to get your home overpriced!
Selling your home is probably one of the largest sales you will ever make. Therefore, going by the book is essential and setting the price of your property should be attentively balanced. There is always a chance for you to score big here, but as you can guess it all depends on your asking price.
Here are some of the reasons you should not set the asking price too high:
Do you want to sell it fast? Don't overprice it!
One of the first hints that should pop-up in your mind when you seem to have trouble selling your house is the time. Has your property been on the market for a long period of time? Haven't you got any serious offers? Then, you definitely have a problem! Think about the price in correlation with your location, amenities, facilities and the actual condition of the property! Study other similar properties in your area, what they offer and their asking price too. This way you can make yourself an idea. However, don't forget you should get specialized assistance!
It can be perceived negatively
The more time a property stays on the market, the more people will believe there is something wrong with it. The first thoughts – the property has a problem, it is priced too high, it doesn't worth to bother. And guess what? This can have a dramatic overall effect. As every home seller wants to make a profit, there is always a tendency to overprice it. So, try not to cross that line too!
You are probably familiar with that statement: 'Every search begins online'. As a result, your home price has something to say about this too. Otherwise said if you overprice it, there are huge chances fewer people will actually get to see your listing online. Why? Due to filters. No one wants to waste their time looking at listings they clearly don't afford, so usually, we filter the listings we are going to see online.
All in all, take no risks in having your home overpriced: look for an experienced agent, get your home appraised, go to Open House events, study your market, use online tools. There are a variety of solutions as you can see… You just have to spot your mistake and correct it immediately. The beginning is always difficult, but it is also the most important!

Lisa Ross
A former head writer for some of the most successful online magazines, Lisa Ross is the official writer of Tour Wizard. Widely regarded as one of the most prolific authors in today's online world, Lisa came as a surprise for her audience often providing controversial points of view. She is considered one of the preeminent writers on real estate topics, who is also the fount of creativity and innovation for editors worldwide.
Related posts