Renting vs buying a home. Which one does it suit you?
You want to move, this is the only thing you desire and you know for sure. But now here comes the problematic part, whether to rent or to buy a place? If you have the money in your pocket for both scenarios you have to…
Realtor's red flags. Watch out!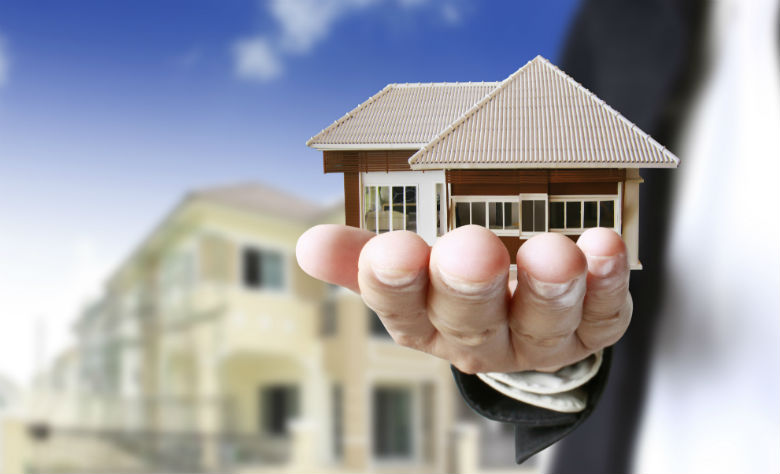 The real estate market is in a constant change, however, one thing is for sure and will forever remain as a rule of thumb: the relationship client – real estate agent must be open and transparent. Either that you want to sell or to buy…