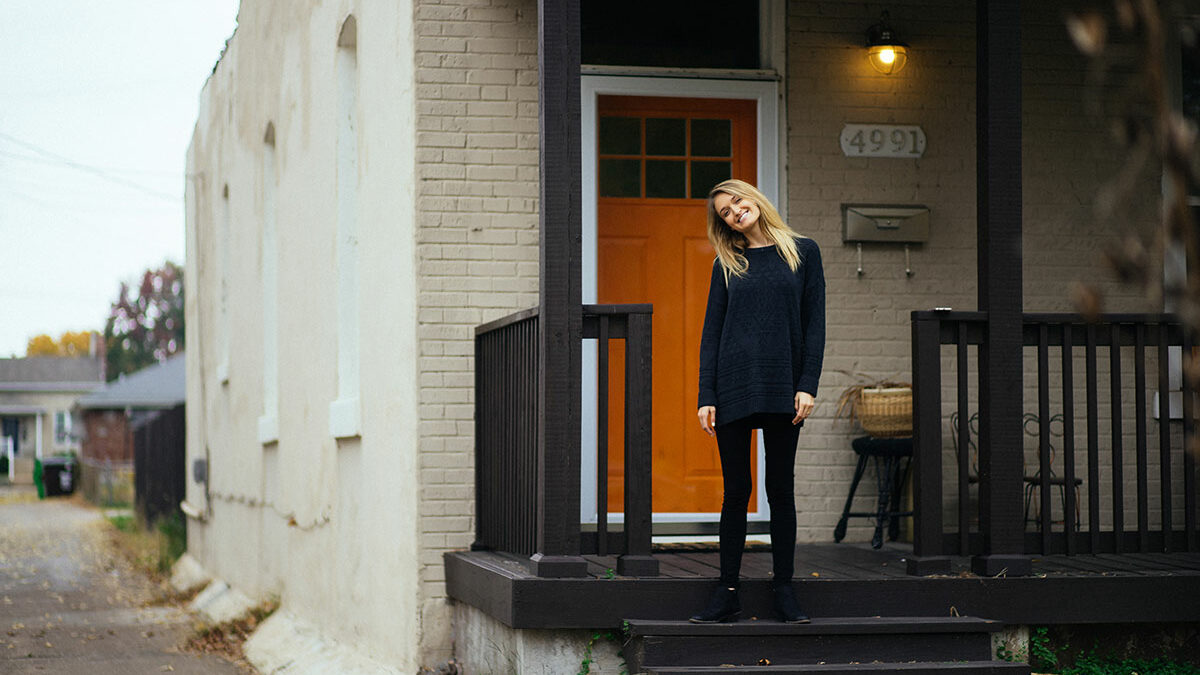 Top things you should know before buying a house

Christian Kruse, 2 years ago
0
4 min

read
806
Buying a home in your price range is unquestionable one of the most challenging decisions you will ever make in life. What makes this process particularly overwhelming is that you must consider many factors before settling for one house, and some of the elements are beyond your control.
You must settle for a budget, find the perfect location, especially if there is a family involved, and find the ideal house size without knowing for sure how big your family will be in the future. You have to worry over many minor features in every house you step into, safety and security, and proximity to schools, hospitals, and essential social amenities. How we all wish we learned the art of house shopping in school!
According to Bankrate, about 44 percent of new home buyers regret their decision even after being careful along the house shopping process. This article will help you avoid buyer's remorse by sharing four key things you need to know before paying for a house.
Your budget isn't as straightforward as you'd imagine
You are looking for a house that you can afford, but affordability is a puzzle that you should be very careful about. Your finances can look good on paper without necessarily being good. Several questions will guide you to knowing the price range that you can afford: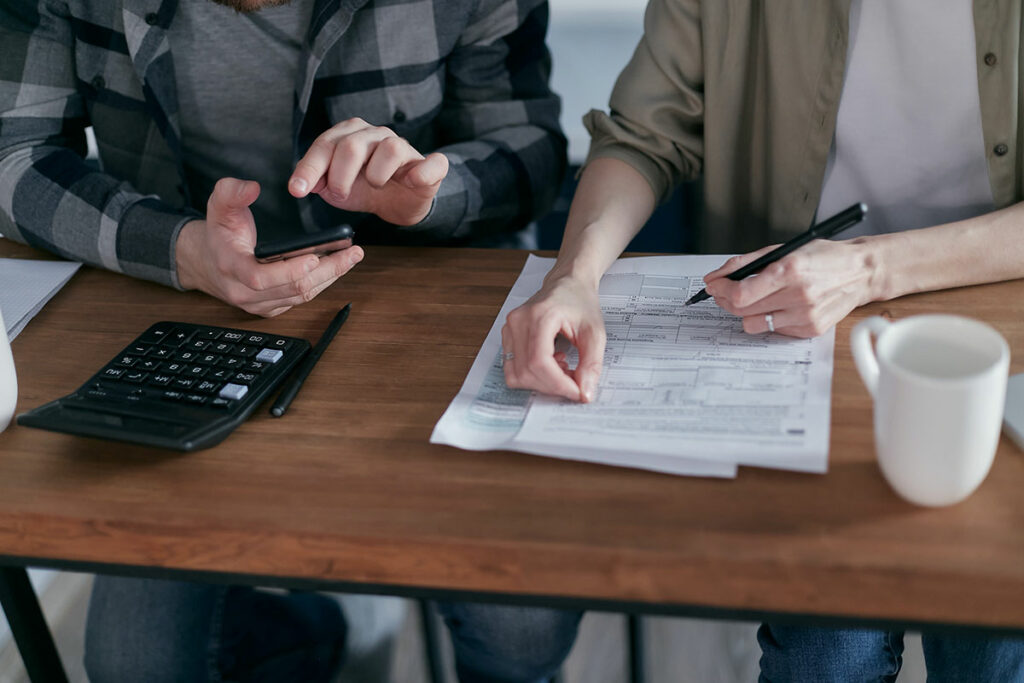 How much money have you saved up for a home deposit? If you cannot pay for the deposit from your pocket, the house is most likely above your price range. It is not wise to pay the deposit using the money you think you will earn in the future, the money you don't have already.
What is the price range that your mortgage provider agrees to approve you for? Whatever the amount, the purpose is using not more than a third of the approved amount. Dial back your excitement because you can't be sure of the direction your income and expenses will take in the coming years. You can always upgrade to a bigger, better house in the future if your income streams multiply, but it is hard to keep up with a mortgage if your finances turn south.
Besides mortgage, other huge expenses in insurance and taxes come with homeownership. Watch for such hidden costs when settling for a price range.
Take time to sample and settle for the friendliest lender
You don't have to pay for the first credit union, bank, or online lender who approves your home loan. You can shop around for and compare different lenders on the grounds of mortgage insurance premiums and origination fees. Ask each lender about their third-party fees. When you add HOA fees, taxes, and homeowner's insurance to the monthly mortgage payment a given lender offers, how do you like the final figure?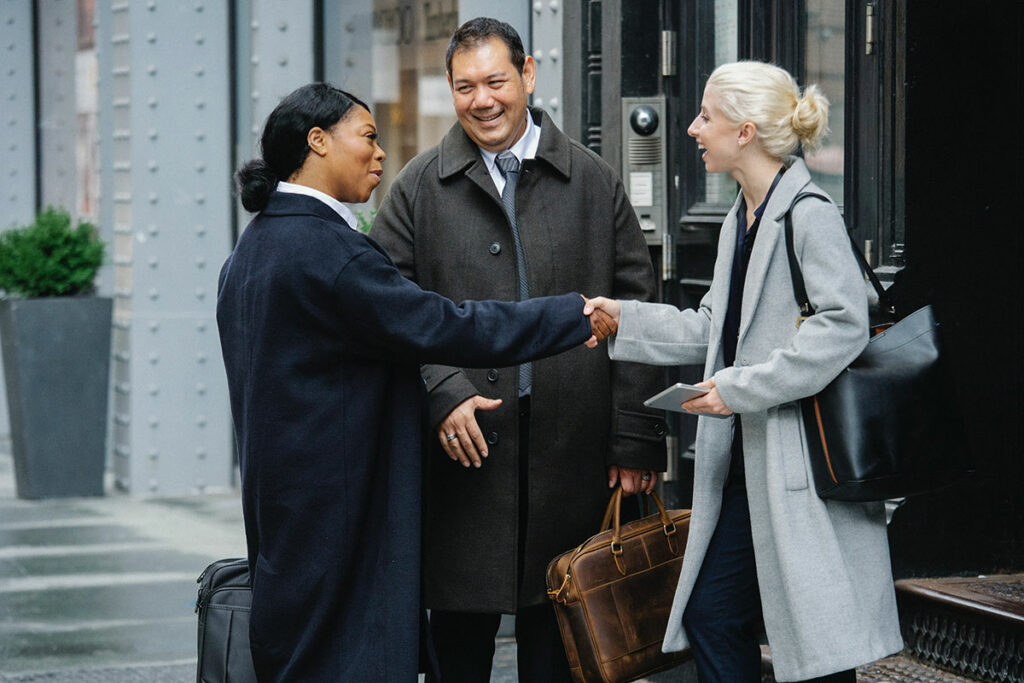 Seek help from these entities or people for a smooth process
You need all the help you can avoid being blindsided during the home shopping/buying process. Your key sources of support are:
A real estate agent. Find a good agent to help you find the perfect house for your wants and needs. Realtors are experienced enough to identify red flags that non-specialists may overlook in a property. They are also great at negotiating for the best deals and expediting necessary documentations.
Loan consultant. They will guide you through the mortgage application process and help expedite documentation.
Home inspector. You will never know for sure if a house is fit for occupancy unless you bring in a home inspector. A good home inspector unearths hidden faults in the foundation, electrical connections, walls, and roof, plumbing and HVAC systems, and other vital components that define the actual value.
A property management company. Suppose you are shopping for an investment property such as a vacation home. In that case, you need the help of an NYC property management company when deciding the appropriate upgrades for your new property. A reputable property manager such as MDSquared Property Group will guide you through the enhancements that appeal best to your target market and that will improve your property's value.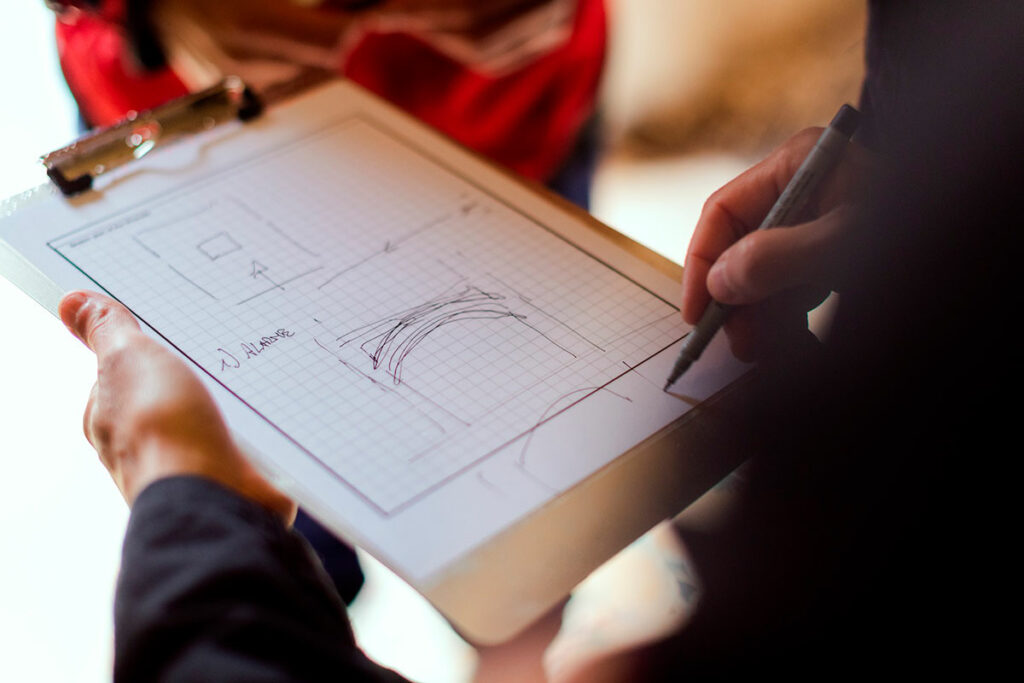 Know when to compromise
Finding your absolute dream home borders on impossibility; you must compromise a thing or two. The question is: How much and what are you willing to compromise? If you find a home in your dream location, are you ready to compromise on parking, kitchen size, backyard, etc.? If you find the perfect size for your family needs in an area you didn't have in mind at first, are you open to reconsidering your location preferences? The key is to find the best possible home for your needs based on your budget and availability.
Final word
Always remember that you need to up enough money to afford the deposit for your new home. Only spend what you can afford and do your due diligence before making any offers. The process is without a doubt complicated and stressful, but it is very satisfying in the end if you do it right.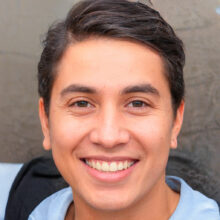 Christian Kruse
Christian Kruse is an economist specialized in strategic consultancy, with vast experience working at the intersection of marketing and technology. A transformational leader, Kruse has held a raft of executive positions throughout his career, and now dedicates part of his time sharing his professional experience to a larger audience.
Related posts