Staging a newly constructed home: key takeaways
Matt Lee, 2 years ago
0
3 min

read
1133
Staging a property is a crucial step in the home-selling process, as the proper design and layout can go a long way in influencing potential buyers. When dealing with a newly constructed home, there are some specific steps that a seller must take to get the house to stand out from the countless other models under construction. The following four staging tips are great ways to help make a newly constructed home as appealing as possible.
1. Let the light flow
Although curtains, drapery, and blinds are essential elements in a quality home interior, they should not be the center of attention during a home staging.
Contemporary landlords value naturally lit spaces as a means of curbing energy consumption–not to mention the pleasant atmosphere that ample sunlight creates in a home. Therefore, make sure all windows are accessible and unobstructed when staging a home. Not only will the flowing sunlight feel inviting to potential buyers, but it allows them to assess the exterior views. If visitors have questions about window shading, be sure to demonstrate and explain during the tour, but your starting point should always see the windows unobstructed.
2. Make the house feel like a home
There are ways in which staging a newly constructed home is more straightforward than staging a home for resale. Everything is bright and shiny, with no signs of wear or degradation threatening to detract interested shoppers. There is also no unsightly clutter or rooms awkwardly misappropriated, hiding the home's potential through a lack of interior design sensibility. On the other hand, a newly constructed house can feel impersonal if nothing makes it feel like an actual home. While you do not have to go overboard, there are ways to make a newly built house feel less like an empty box and more like a home to prospective buyers:
Beds in the bedrooms
Sofas and recliners in the living spaces
Towels on the racks in the bathrooms
Accent rugs
Plants
Pictures or artwork on the walls
4. Do not overlook the exterior
With people moving out of the major cities in droves during the pandemic, land for sale in trendy western locations has been converted to construction zones seemingly overnight. While this has caused thousands of innovative new homes to appear, the surrounding areas' view is often an endless sea of lots, cranes, and lumber heaps. Not exactly a scene that will get buyers excited about their surroundings. Even if this is the case for your newly built home, you must still find a way to feature the exterior spaces, as they will undoubtedly play a significant role in the enjoyment of the house in subsequent years:
Focus on how the garage door or driveway will add curb appeal to the property
Highlight the yard's potential for adding features such as decks, pergolas, or outdoor kitchens.
5. Emphasize the high-quality materials
Everything will look good in a newly constructed home. The paint has not had time to crack, the roof has yet to develop leaks, and the floors have not been marred with unsightly stains. This is a good thing. However, according to expert Phoenix roofing contractor Jeff Guthrie, you shouldn't use the residence's unblemished appearance as a reason to overlook outstanding aspects. Some features that should be called to shoppers' attention when staging a new house include:
Durable countertops, such as quartz or solid surface that will help homeowners in cleaning and maintenance
Value-adding flooring, such as solid or engineered hardwood especially if it features below grade insulation or radiant floor heating in the substrate. These materials will help control HVAC costs
Double pane or low E windows that will add an insulative element while permitting the flow of natural light
Conclusion
Proper staging is an important step in helping a property catch prospective buyers' attention. Although staging techniques slightly different from those for homes that have had previous owners, it will be worth your while.
Photos by Sidekix Media on Unsplash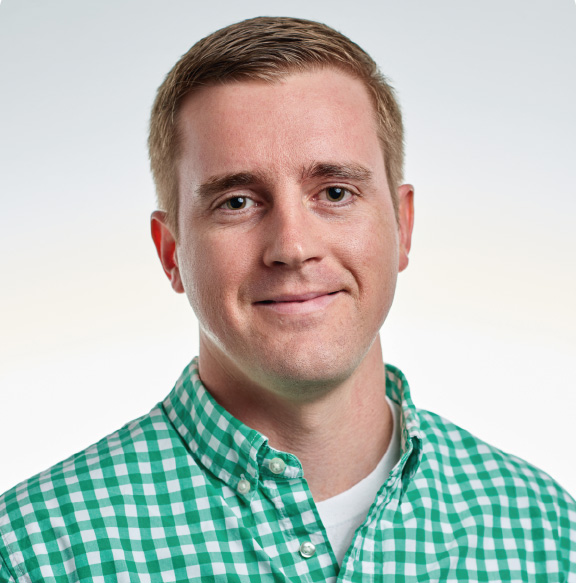 Matt Lee
Matt Lee is the owner of the
Innovative Building Materials
blog and a content writer for the building materials industry. He is focused on helping fellow homeowners, contractors, and architects discover materials and methods of construction that save money, improve energy efficiency, and increase property value.
Related posts