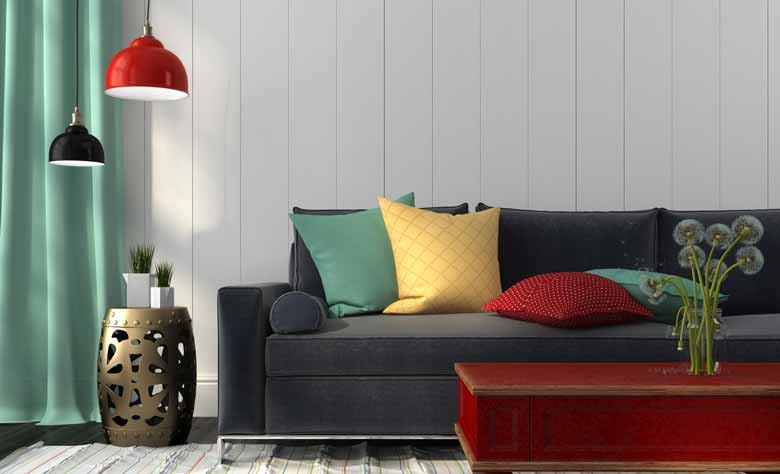 Refresh your interior design with unique pieces

Dennis Evans, 7 years ago
0
3 min

read
1120
It's not a secret that you can do wonders for your home if you know how to pick the right fabrics, match the colors and do your own interior design. Just like with everything else these days, trends are changing fast. You should definitely check out some fresh ideas for your furniture, because there's always something new to see. Here are some principles that show creativity has no limits when it comes to interior design.
Brighten up your interior design with yellow
Yellow is warm and lovely, especially if you choose the right shade. Also, it's bright and accents the surface it covers. Some researchers say that yellow is uplifting and enticing. You could take your bed frame and repaint it bright yellow, for example. Use it to cover a wall of your kitchen or the space underneath your kitchen cabinets. Even a cute little yellow vase on a yellow shelf can brighten up your room.
Transform your windows into works of art
Your windows are frames for the outside world and surroundings of your house. Therefore, with just a little bit of art, they can give you a far better picture. All you need to do is refurbish your old windows, so they look brand new, and add a Roman shade with vibrant floral patterns. It will make your home optimistic and fun.
Get that outdoor furniture indoors
This doesn't mean you should simply throw in those plastic, garden chairs and call it a day. Surely, that wouldn't do much for your interior. On the other hand, what about some nice rattan furniture? Those chairs and table can fit in nicely if you throw some ethnic-looking covers or cushions on them. Also, a big, rugged bench and table that usually find their place in a garden can work perfectly as your dining table if refurbished properly.
Go bohemian with your bedroom
A cozy, relaxed and charming touch of Boho is just what you need for your bedroom. It's not that hard to achieve, especially if you're good at crafting. You just need to throw in a couple of nice cushions in different colors and fabrics and a hand-made quilt. Of course, no Bohemian bedroom is complete without a nice, canopy bed.
Custom made furniture pieces
Individuality is always trendy and you can make a statement with some custom made indoor furniture. You can design your own shelves that clearly fit only your walls, or you can order coffee tables in your own style. These can be a bit pricier than the stuff you find at the furniture stores, but they will be unique pieces, for sure.
Staying eco-friendly is a big deal
Recycling or refurbishing is trendy and eco-friendly. That's the reason why furniture that shows its years of usage will always be in fashion. Give it a coat of fresh paint or a new finish and it's just perfect. Another way to be responsible about your furniture is to invest in bamboo pieces – their material grows fast and in abundance. Bamboo is excellent in many ways: it's a natural antiseptic and bug repellent, so it requires a minimum of treatment. In addition to that, it looks absolutely fabulous.
Once you start planning the touch ups around your home, don't make the mistake of neglecting your flooring. While many people forget about it, flooring has a lot of power when it comes to interior design. It may be too complicated or expensive to change it. But, if you want to, the latest trends suggest to go with dark or grey colors if you are choosing wood. Parquet is coming back, but so is vinyl, if that's your cup of tea.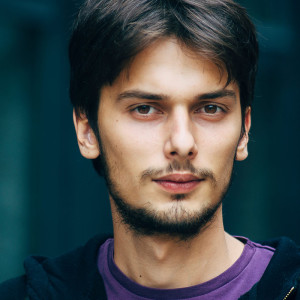 Dennis Evans
Dennis Evans is a freelance writer from Sydney, Australia. He likes writing about architecture and home interior. In his spare time he likes to read and his main hobby is photography.
Related posts