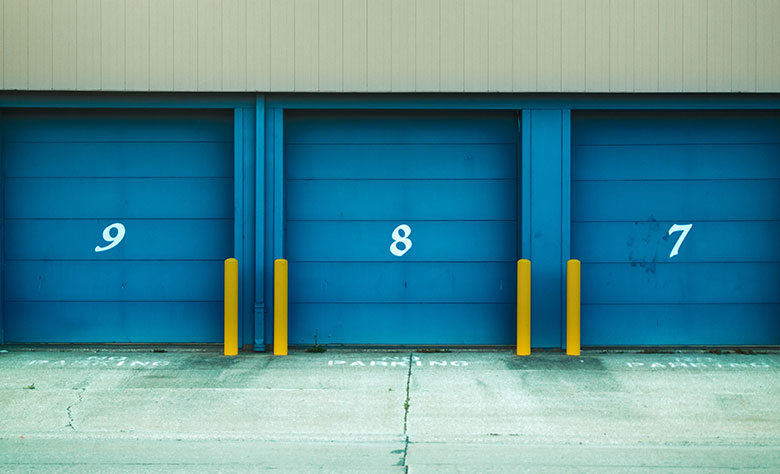 Self-storage units: the best decision for your belongings
Alyssa Moylan, 3 years ago
0
3 min

read
1068
Self-storage unit services have become a necessity nowadays. About 85% agreed that their moving was hassle-free, knowing that they have deposited their precious stuff with the help of dependable service. Not all people use assistance when moving. Some want to declutter the space and later decide which things are worth keeping and which are not. No matter the reason, renting self-storage units is hugely beneficial when you need that extra space for your belongings. And most importantly, you do not have to force someone else to take care of your possessions.
There are so many different situations where we find ourselves moving, whether from one state to another in or to a new house. Regardless of the circumstances, moving tends to be a stressful process. If you think that renting self-storage units are costly, we give you ample reasons for why it is the best idea to choose one:
Moving into a smaller house
If you have to move into a smaller house quickly, it is hard to squeeze in all your belongings in the new place. It would be best if you sorted through all your belongings fast and efficiently. Instead of making hasty decisions to dump them at someone's home, you can put that excess baggage into self-storage units and sort through your move.
When closing date is pushed back
Often, home renovation deadlines are stretched, or the apartment you were supposed to move in will be available after 15 days. Storage units' services are going to be a necessity in such situations. It is inconvenient to move twice with all your possessions. Having stored the belongings into self storage units gives you a sense of security that your things are safe.
Decluttering space
People like and should declutter their space as often as possible. However, it's not always easy to trash everything in one swift move, especially things with sentimental value attached. Therefore, many people prefer renting a storage unit so that they can eventually get rid of the unwanted stuff, helping them to keep their homes neat and tidy. People who love being creative with their décor also use these units to keep their decorative items safe and protected.
Using as winter storage
Climate-controlled self-storage units are available for rent to store your vehicles, lawnmowers, and other equipment that you will not use during winters. In case you are going on a vacation, and you feel like moving a few of your furniture like leather goods, musical instruments, antiques, electronics, and paintings, these storage units ensure that they are kept in top condition.
Great for storing sports and hobby equipment
Sports equipment is costly. They need regular care and maintenance so that you can enjoy using them. In that case, you would not like to dump that bulky sports equipment in your attic or the storeroom. The equipment needs the right temperature so that they remain as good as new. A better idea would be storing them in self-storage units.
Conclusion
Self-storage services bring in many benefits, including a sense of security. With the prices becoming more and more affordable, people can think of renting both short-term and long-term units as per their requirements. It is an easy and reasonable solution for those who do not want to part with their belongings and collectibles. At the same time, it can clear up precious extra space in their houses. One last note: while renting a self-storage unit, make sure to check the rental fees and compare them with different renting service quotes.
Alyssa Moylan
Alyssa Moylan is an ordinary woman from Australia, a writer by day and a reader by night. She writes on various topics like home improvement, business, lifestyle and travel. She likes to think of ways on how to solve daily life problems of people. Follow her on Google+ and Twitter.
Related posts