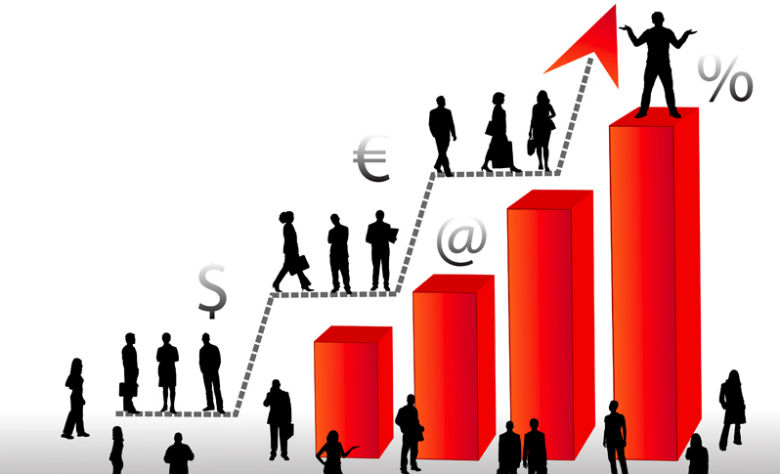 Tips to get more online home buyers
Lisa Ross, 8 years ago
0
3 min

read
985
The Internet has become a great tool for both real estate agents, who promote their listings online and active home buyers, who seek for properties. Therefore, knowing how to use it to your own advantage can increase your chances of success.
As the competition among real estate professionals is heating up, you should know a few tips and tricks on how to attract more online home buyers. Here are some things you should consider.
5 strategies to get more online home buyers
It is often stated that the best seller out there is the one who can meet the needs of a large number of buyers. So, how can you build up your online marketing strategy to engage more viewers? Check out these ways to grab tons of leads!
Use a good number of professional images
More than anything else, the quality of the property images you choose to advertise has a dramatic effect. Why? The answer is simple: the first thing online home buyers choose to see when browsing for properties online is the listing images. Therefore, work together with a pro real estate photographer to get you the pictures you need.
Create a catchy description
The property description is probably the next thing you'll have to pay attention to when trying to get online home buyers to notice your listings. Choose your words carefully and make the description as informative as possible. Don't forget to emphasize the strong points of the property, but be realistic too.
Go social & use Virtual Tours
Virtual Tours are one of the best marketing tools any real estate agent could use to market a property online. As a result, getting the virtual tours your listing needs and advertising them in key places, can make the difference between a fast sale and a lingering one.
Also, make sure you are active on the biggest social media platform such as Facebook, Twitter, Pinterest, Google+ or Instagram. Don't forget to promote your properties here too!
Make it easy for clients to contact you
Once you get visitors on your website, make it easy for them to contact you. In our opinion, you need to make your website as intuitive as possible and provide contact information within easy reach. Don't waste your leads. In short, grab attention with your Contact Page!
Get a user-friendly website
A user-friendly website is a necessity nowadays as most buyers begin their search online. No matter how impressive and amazing your properties are, a complicated website will negatively influence conversions. Remember: providing a  good user experience is an essential piece of your online success.
When it comes to your online presence, stay up to date with market trends as it can make the difference between success and failure. Everything is important: the frequency of your posts, the quality of the content you choose to share, your website and the list can go on and on forever.
So, a fact is certain: if you're not active and engaging, you're clearly missing out. Focus your marketing efforts to develop the strategy you and your brand need, thus, you'll increase the number of views and easily get more online home buyers too. Good luck!

Lisa Ross
A former head writer for some of the most successful online magazines, Lisa Ross is the official writer of Tour Wizard. Widely regarded as one of the most prolific authors in today's online world, Lisa came as a surprise for her audience often providing controversial points of view. She is considered one of the preeminent writers on real estate topics, who is also the fount of creativity and innovation for editors worldwide.
Related posts