How to Prepare your Backyard for Home Sale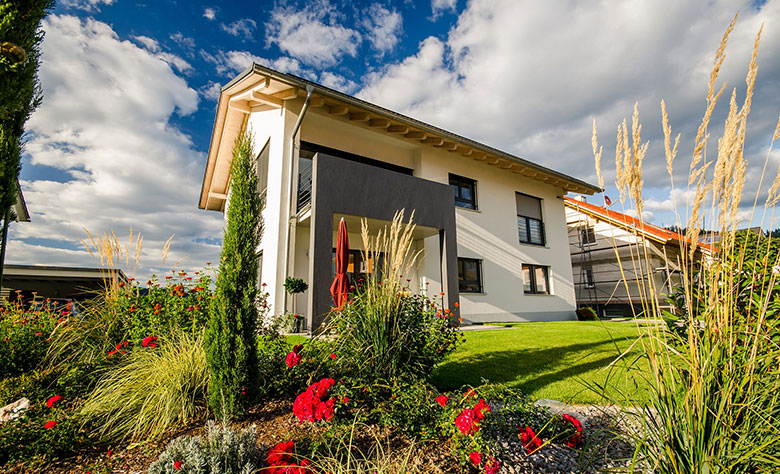 Have you decided to sell your home? If so, you surely know that simply putting it on the market isn't enough. There are things you can and should do to increase the value of your property, but also to attract as many buyers as possible….
5 Backyard investments to raise the value of your property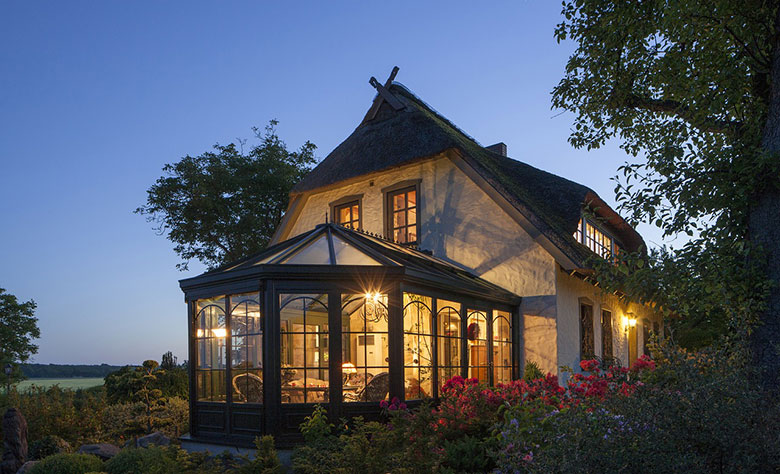 Having a big backyard is one of the best things in the world, especially if you're a fan of nature. Being able to drink your morning coffee and your afternoon tea surrounded by trees, grass and singing birds will make all your troubles go away….