Real estate search: Make your viewings worthwhile!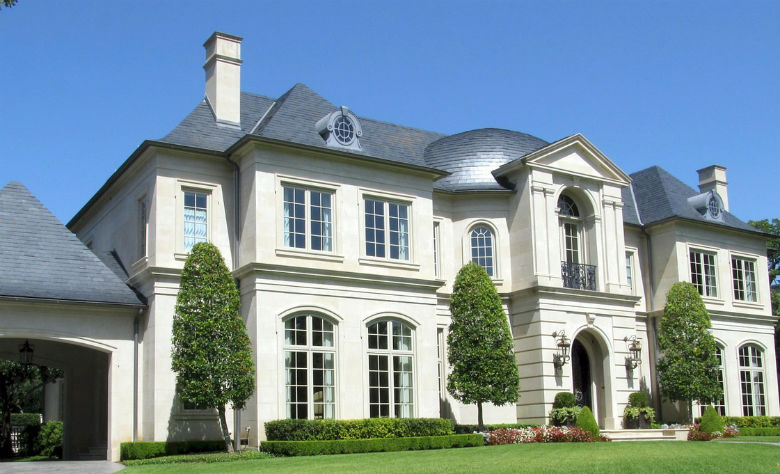 Once you have established a financial plan and decided upon your priorities, it's time to start your real estate search! But, keep in mind – don't take the risks of getting a home with tons of unanswered questions, use your time while visiting a property…
Renovate your house! Dos and Don'ts!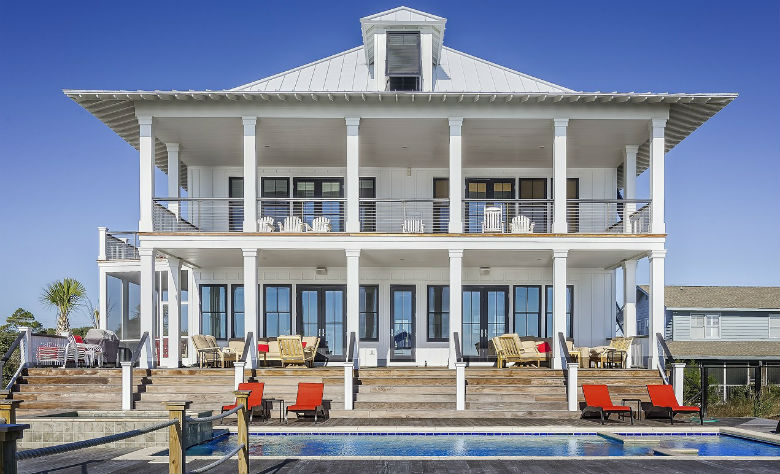 Planning to renovate your property? Either for personal use or because you plan to sell the property later on, you have to pick carefully what upgrades you should or shouldn't do. The idea of renovating a property may be overwhelming, however, it can certainly pay…
Real estate questions every agent needs to ask!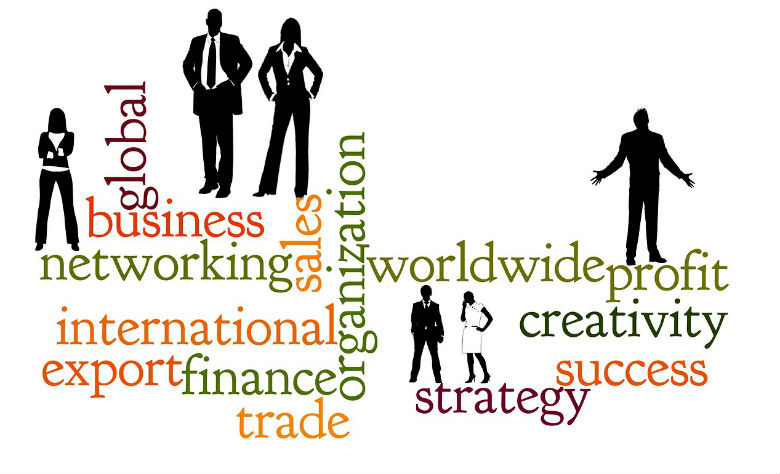 Every real estate customer is different and has other requirements and expectations from his/her real estate agent. The only way to make sure you'll get satisfied clients at the end of the transaction is if you manage to understand them from the beginning. And how…