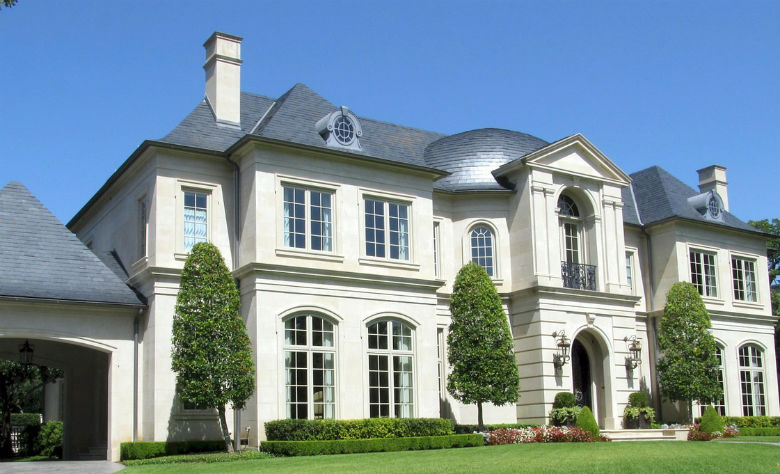 Real estate search: Make your viewings worthwhile!
Lisa Ross, 8 years ago
2
3 min

read
1085
Once you have established a financial plan and decided upon your priorities, it's time to start your real estate search! But, keep in mind – don't take the risks of getting a home with tons of unanswered questions, use your time while visiting a property efficiently! How? Here are some tips and tricks that shall help you…
Searching for a new home is undoubtedly an emotional process, so in order not to convert everything into a disastrous experience, devise a plan, get yourself a skilled real estate agent and make a list with 'For sale' properties that caught your attention! So, let your real estate search begin! Here is what you need to do!
A real estate search by the book…
Optimizing property viewings require preparation in advance and a great starting plan! But to make sure the property really meets your needs and requirements, this is what you should consider. Your real estate search can turn out to be easier than you initially expect!
Gather info before getting at the location
Virtual tours are a genuine source of inspiration before physically viewing a house! Keep in mind that you need to find out as much info as you can BEFORE you step one foot on that property. Why? You'll minimize your chances of failure and losing precious time for nothing. So, photos, virtual tours, floor plans, descriptions, online brochures, must stand as your starting point.
If possible you should get there earlier to check out the surroundings, the neighborhood and the exterior of the house. Take your time and have a relaxed walk around the property; this way you'll observe the noise level and other factors that might perturb your future lifestyle there.
What is more, you could also visit the property at different times of the day. Why risk your money and your personal inner tranquility, when you could erase any trace of doubt left. You never know when a dream house converts into a real nightmare!
Ask the owner or the seller's agent if it's possible to take photos of the house as you visit it. It will help you a lot and you'll never get back home, wondering where you saw that comfy bedroom or that spectacular garden! Let photos keep memories alive for you.
Another great hint would be to get a relative or a friend with you during your viewing and the reason is a simple one – you'll get a second opinion and have another set of eyes who might perceive other essential details you've skipped! This may save you thousands!
It's needless to state that, generally speaking, sellers want a fast sale for top dollars, but you should not rush at this state. You need to inspect every room and see if it meets your 'must-haves'. Balance things wisely and have a thorough viewing; you should be able to get a general overview of the property. What is your first impression? Is your real estate search over?
Don't hesitate to make yourself a checklist with constructive questions; ask what you want to know when arriving at the location. Hint: It is always better to ask than to wonder! Be organized and keep notes. You'll find this very efficient when the time to make up your mind comes!
To sum it all up, purchasing a new property requires a lot of time, money and attention to detail! It's essential to be able to take a step back and reflect on your current status at any point. Don't overlook essential factors that might get you headaches later on. Allow yourself plenty of time to make the best possible decision, and most of all don't rush! What's more to say than – fingers crossed for your next real estate search…

Lisa Ross
A former head writer for some of the most successful online magazines, Lisa Ross is the official writer of Tour Wizard. Widely regarded as one of the most prolific authors in today's online world, Lisa came as a surprise for her audience often providing controversial points of view. She is considered one of the preeminent writers on real estate topics, who is also the fount of creativity and innovation for editors worldwide.
Related posts