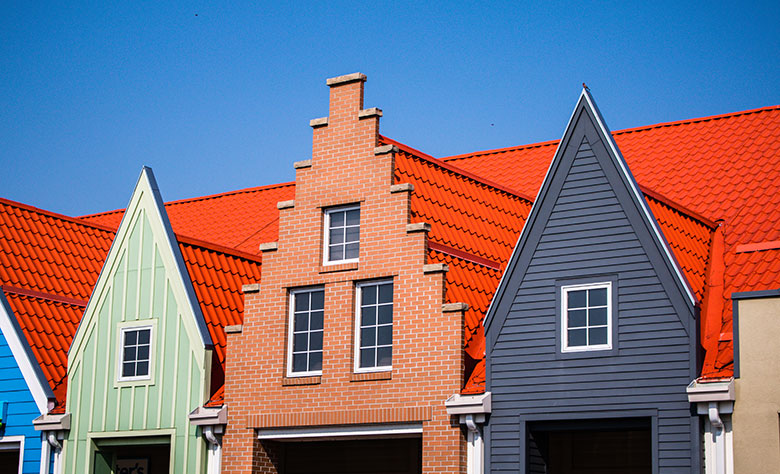 How to Choose the Best Roofing for Your Home
Hannah Thomas, 5 years ago
0
4 min

read
1322
Choosing the right kind of roof is vital for protecting your house. However, it can be a complicated process as there are many types and styles of roofs, all with their advantages and disadvantages. No matter whether you are building an entirely new house and are considering your roofing options or are replacing the roof on your old home, here are some things to consider.
Cost
To be able to find the right roof, you must know your budget. Talk to several professional roofing companies and get a quote. Don't go for the cheapest one just because it's cheap but consider all your options. Take into consideration the size and shape of your house, height, and steepness of the roof, the time it would take to do the job and all the materials needed. Prices can vary dramatically, so be careful not to go over your budget and end up with half a roof.
Slope
You have to determine your roof's slope as it can affect your choice of material. Some materials are better for steeper roofs while others can be used on a lower slope. You must keep in mind that roofs with a low slope can be challenging to maintain and can often leak while higher ones usually need more fasteners.
Weight
Ensuring that your house structure can handle the weight of your roof is crucial. The last thing you want is for it to collapse. If you think your house will not hold a massive roof, you should consider lighter materials or improving the structural framing of the roof. This extra work can take a lot of time and money.
Durability
You should consider the durability of certain materials. Roofs can last anywhere from 15 to over 50 years. Keep this in mind when allocating your funds as a pricier roof might save you some money in the long run. Pay attention to the warranty, see what it covers and what can void it. You can also check the wind resistance and fire ratings of different materials.
Material
Now, probably the most crucial aspect of getting the right roof. All materials are unique, have specific requirements and provide you with different benefits. Have a look to see which one suits you the most:
Asphalt shingles account for over 80 percent of all residential roofing, probably due to their moderate price. There is a wide range of options within this category though. They are relatively light and can be used for both low-sloped and steeper roofs. They are quite resistant to fire and wind. You can expect them to last about 20 years.
Metal roofs come in shingles or sheets and can be made of different materials, such as steel, copper, and aluminum among others. The price depends on the material. They are entirely eco-friendly, as they can be made of recycled materials and recycled later. Metal roofing offers excellent resistance to wind and fire and is quite lightweight. However, they can be dented by hail. Depending on the material, it can be quite durable, even up to 50 years. Plastic polymer roofs offers similar benefits.
Clay tile roofs are low maintenance and long-lasting but can break and require reinforced roof framing because they are quite heavy. This option is quite expensive, but there is another one, a bit more affordable, that offers most of the same benefits – concrete tiles. Their weight poses a similar problem but, on the other hand, they are also low maintenance. Same as clay, they offer excellent fire resistance and moderate wind resistance. Both are made from natural materials, but it takes a lot of energy to manufacture them.
Additional options
You can also opt for slate which is one of the oldest roofing materials. When it comes to slate roof tiles, they are known for their durability as they can last for over a hundred years. They offer great wind and fire resistance and are made from natural materials. Slate comes in many different colors, shapes and textures, all of which provide you with the same benefits. While quite expensive, in the long run, it is possibly your best option.
Wood shingles are another moderately-priced, natural option. However, they require periodic maintenance and have a short lifespan. On the other hand, if you're going for a natural look and don't mind occasional repairs, this might be the roof for you.
All in all, every homeowner has different needs. See what works best for you. Additionally, look into making your roof energy-efficient and, in case you live in a region that is prone to natural disasters, make sure you properly secure your house.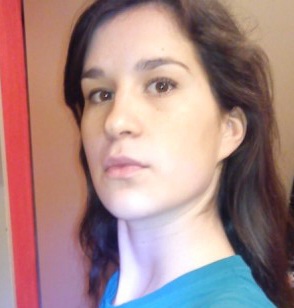 Hannah Thomas
Hannah Thomas is an expert in business innovation and management with a love for writing. She is always eager to learn new things and to share the knowledge she acquired along the way.
Related posts