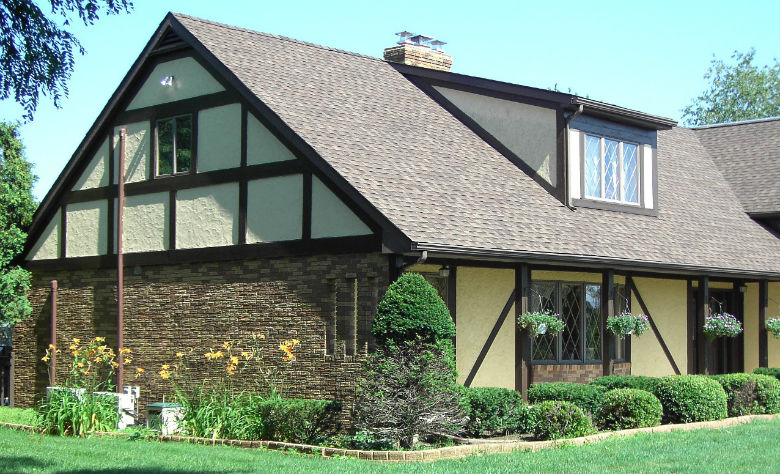 Useful Do's and Don'ts for homebuyers!
Lisa Ross, 8 years ago
0
3 min

read
844
Buying a home is considered to be among the 5 most stressful periods in one's life. Therefore, being aware of some of the things you must avoid, together with what it's really important to do when shopping for a new property, might come in handy. Here are some tips and tricks for homebuyers.
Don't get caught up in costly mistakes! We have compiled a list with some of the things all homebuyers must be aware of. Check it out:
Incredibly efficient Do's for homebuyers
Are you thinking of purchasing a new house? Then it's absolutely normal to feel overwhelmed. Consider these tips to make sure you're heading in the right direction.
Attentively choose your real estate agent
When trying to make such an important investment, having a specialist by your side is of utmost importance. As a result, choosing an agent that meets your needs, can work around your schedule and requirements can seriously influence the result.
Consider all available options
Don't fall in love with the first property you visit; instead, take into account the other available options on the market to make the best call. Don't hesitate to negotiate the price and choose the one that meets most of your requirements.
The painting is not all that matters
The appearance of the house is not all. Get more info about the amenities, the location or the neighborhood. All these factors can influence your future lifestyle here.
The Don'ts homebuyers wish they knew
Making a mistake while buying a property can be really devastating. So, take all your measures to avoid the following common mistakes. Although, these mistakes can be fairly obvious for some, you would be surprised to find out how many make them!
Don't overbid during a real estate auction
An auction may seem the best opportunity for you to purchase the property you want. Keep an eye on the price you're willing to pay and don't overbid. Due to other enthusiastic buyers, you might be tempted to go with the flow; don't! Pay only what you can afford.
Don't get too emotionally involved
Don't get your hopes down if you fail to buy the house you simply adore. This process requires your patience… Try to stay optimistic, but with your feet on the ground at the same time. Celebrate only when you'll 100% sure nothing else can happen.
Don't give up
No matter how difficult and stressful this process might seem, don't give up if this is really what you want for you and your family. It might seem like a bumpy road, however the destination can be worth the struggle! Believe in your dream, and convert it into reality.
All in all, buying a house can be a long and stressful process, however, it can also be worthwhile if you do it right. When you start searching for a new property to buy, consider the above do's and don'ts and you'll avoid wasting both time and money. Get a real estate agent to guide you through the process and most of all – enjoy it! Although it can be a demanding period, the outcome can actually improve your lifestyle. Happy hunting!

Lisa Ross
A former head writer for some of the most successful online magazines, Lisa Ross is the official writer of Tour Wizard. Widely regarded as one of the most prolific authors in today's online world, Lisa came as a surprise for her audience often providing controversial points of view. She is considered one of the preeminent writers on real estate topics, who is also the fount of creativity and innovation for editors worldwide.
Related posts