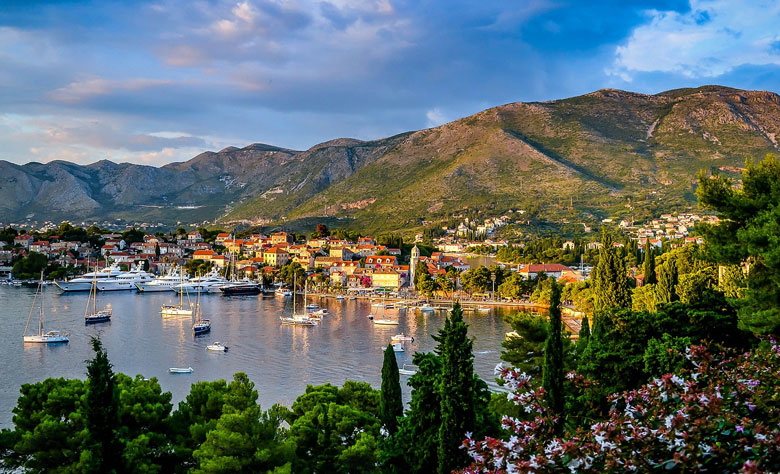 Do you really need a vacation home?
Lisa Ross, 8 years ago
3
3 min

read
976
Buying a vacation home is always a difficult decision to make… Do I really need it? Will I really have the time to actually use it? These are just some of the questions every home buyer is dealing with when thinking about such an additional expense – buy a second property.
Have you fallen in love with a vacation home and you don't know whether it is worth buying or not? Don't worry – we're here to help and offer you a closer insight into the matter… Here are some of the questions you have to take into account to make the best call!
Buying a vacation home, a wise call or not?
Having a second home for exciting weekend breaks or extended holidays sounds really tempting. But do you really know what you're getting yourself into? Here are some of the questions you need to think about before you sign in the paperwork!
Can you really afford having 2 properties?
First of all, think about the additional expenses you will have – repairs, taxes, unexpected costs. Even though you don't live there permanently, you should consider the fact that this property needs your close attention too.
Will it be a smart investment after all?
Talk to the locals and try to find out important details! Moreover, also have in mind the re-sale potential of the property! Planning on a long-term might actually be the smartest thing to do when it comes to the real estate market.
Will you have the time to use it properly?
How often do you plan to stay there per year? If you don't use it too often think about the possibility of renting the place. Crunching the numbers is the first essential step – you don't just want to pay for something that you won't get to use at its full potential.
Do you plan to sell it after a while?
Take into account the fact that holiday destinations don't always add up to the value of the property. So, if you plan to sell it afterwards there are many other factors you should keep in mind – the property needs to be well-maintained, it should be situated in a desired location and so on and so forth.
Are you ready to rent it if needed?
Why is that? If you don't have the money to be comfortable with possible additional costs, then it is likely that your perfect getaway might actually convert into your biggest financial nightmare.
All in all, buying a new property is a huge decision to make, and things don't get better, not even when talking about a second house. Your vacation home can actually be a great financial investment, but only when you study the market attentively and research your possibilities you can get to pull out your best card. From another point of view, as wonderful as owning a vacation house might be – think about the risks too, so that you avoid facing any serious financial dangers.

Lisa Ross
A former head writer for some of the most successful online magazines, Lisa Ross is the official writer of Tour Wizard. Widely regarded as one of the most prolific authors in today's online world, Lisa came as a surprise for her audience often providing controversial points of view. She is considered one of the preeminent writers on real estate topics, who is also the fount of creativity and innovation for editors worldwide.
Related posts