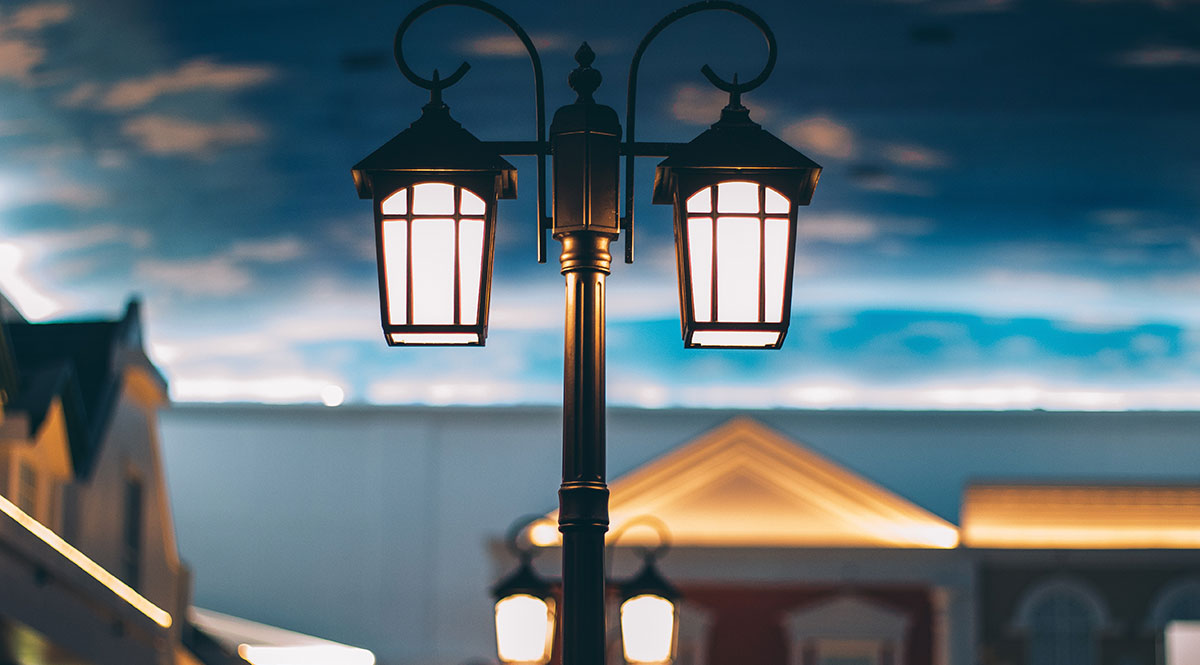 Why you should invest in good outdoor lighting
Alyssa Moylan, 3 years ago
0
3 min

read
1203
The outdoor lots of shopping malls and stadiums need to be well-lit to ensure the safety of the people around them. This will help to avoid unwanted situations like theft, potential hazards to property, or people. From employees working there to the visitors, a well lit outdoor lot is essential, and one cannot afford to ignore that. Even if there is a minor issue with the lighting, an electrician must immediately check the situations.
Reasons why invest in outdoor lighting
Prevent car crashing
If there is no proper lighting, it becomes difficult for pedestrians and car drivers to travel. That is why it is vital to have the outdoor lights up and running all the time. You can hire a reliable electrician who will install the lights everywhere and ensure that the entire area is covered, without any blind spots.
Stop crimes
From petty theft to full-blown robbery, darkness is the perfect time to commit any crime. If you have the proper lighting in place, it's tougher for the robbers or criminals to do anything. They will be observed all the time with cameras and people around can also see them easily. So, if the outdoor lighting is adequate, it is easy to stop any crimes in that area.
Safety first
People who visit your property for one thing or another need safety, and you must be responsible enough to provide that. Proper lighting is a perfect start. Just get in touch with an experienced electrician in your area and ask them to take on your project. Do not worry; it will not burn a hole in your pocket.
Tips for proper outdoor lighting
Installing some second-grade lights will cause you more damage than you can ever imagine. That is why we have curated some tips that will help you choose the right set of lights that will last for a long time.
Less energy consumption:
You will be installing these lights everywhere in the outdoor lots, and they will inevitably spend a high amount of energy. However, if you invest in good LED lights that offer you less energy consumption, you will be saving a lot of your energy bills.
Increased lifespan:
The life span is one of the most important things that you must think about when it comes to choosing the lights. Buy ones that will last for a longer time, so you do not have to call an electrician to keep changing them frequently. Purchase the LED lights from reliable companies that offer a warranty on their products. This will ensure the great lifespan of lights.
In conclusion
Lighting the outdoors is as important as lighting your indoors. It is not something that you can ignore, so invest in the right products that will ensure everyone's safety on your property's premises. An experienced electrician can do the needful.
Alyssa Moylan
Alyssa Moylan is an ordinary woman from Australia, a writer by day and a reader by night. She writes on various topics like home improvement, business, lifestyle and travel. She likes to think of ways on how to solve daily life problems of people. Follow her on Google+ and Twitter.
Related posts