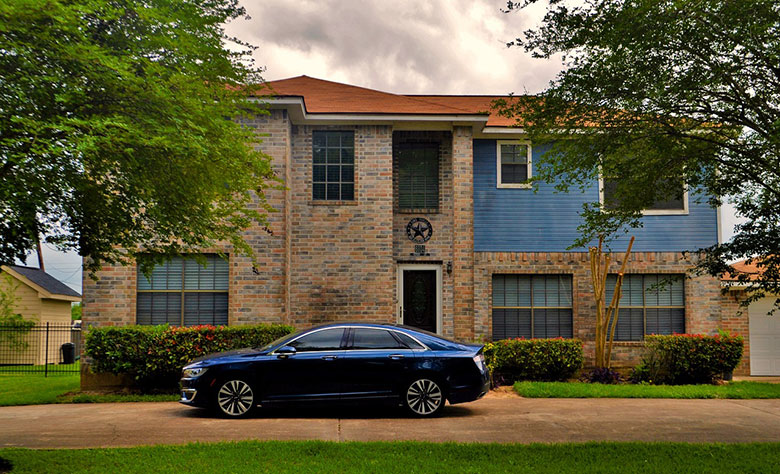 4 Pavement Ideas for Your Home
Hannah Thomas, 4 years ago
0
4 min

read
2291
If you're looking to improve your curb appeal, there are plenty of little projects you can take on, from repainting your façade or your front door to dedicating some time to your landscaping. However, an element of your home's exterior that often gets overlooked is the pavement, even though it's one of the best ways to give your house some character.
In addition to boosting the visual appeal of your home, having a pavement is very practical as it can make your garage more accessible. You will also have a nice pathway or a few without ruining your perfect lawn. Luckily for you, there are many options to choose from. Take a look below to get some ideas on how you can boost your home's look with the right choice of pavement.
Tar pavement
Tar or asphalt is quite a common choice among homeowners mainly because it's inexpensive. What's more, it handles traffic very well, which should come as no surprise seeing as how most roads are built from this material. Tar is also easy to maintain, but there are some issues you should be aware of.
While it is weather-resistant in most cases, during hot summers, you could experience some discoloration. So, repainting it once in a while will probably be necessary if you want it to look nice. Furthermore, rain can cause some damage to your pavement, usually in the form of potholes, sunken areas and uneven surfaces. However, there are things you can do to prevent this from happening, for example sealcoating. Doing this will not only give your pavement an extra layer of protection but it will also improve its look.
Concrete pavement
Concrete is a bit more expensive than asphalt but is great because it lasts longer and is maintenance-free, apart from pressure washing it once a year or so. Nowadays, concrete comes in many colors so that you can make it match your aesthetics and create the pathways of your dreams. On the other hand, while there is no maintenance involved, if any damage occurs, fixing it is more expensive than tar, because everything has to be replaced. Moreover, you will have to wait for around a week before you can start driving on the pavement.
Stone pavement
Stone paving is one of the most beautiful looking options out there and it offers a huge variety of choices. Whether you want sandstone, cobblestone or some other type of pavement, you will be able to find all sorts of natural stone tiles online. If you prefer the aesthetic appeal of cobblestone, you'll be glad to know that it's also a sturdy option and can easily be installed. On the other hand, while sandstone can generally be used anywhere you want, putting it in your backyard around the pool is ideal. Once you make your choice, consult with experts to see whether it should be sealed to protect it from water absorption and harsh weather. To keep your pavement looking beautiful, make sure to clean up all spills immediately.
Brick pavement
In case stone pavers are not within your budget, you can opt for another more approachable alternative – brick. If asphalt seems too simple, a brick pavement will definitely bring some visual appeal to your home's exterior. While tar can look quite monotonous, bricks can be arranged in one of many different patterns which will attract the eye of every passer-by. You can go for herringbone or basket weave or even decide on a circular design. Even painting over them is an option. With that said, you should make sure to clean them regularly to avoid any grit deteriorating the state of the bricks over the years. Power wash them periodically and consider sealing them to last longer.
Conclusion
Whichever of these options you choose to implement, you will not make the wrong decision. However, depending on the type of material, you will have to devote some time to the maintenance of your gorgeous pavement. Do your best to keep it in pristine condition and you will not have to change it for a few decades, at least.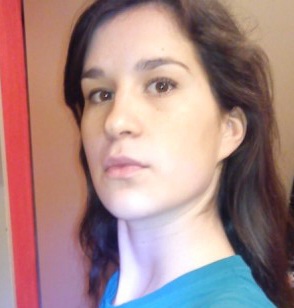 Hannah Thomas
Hannah Thomas is an expert in business innovation and management with a love for writing. She is always eager to learn new things and to share the knowledge she acquired along the way.
Related posts