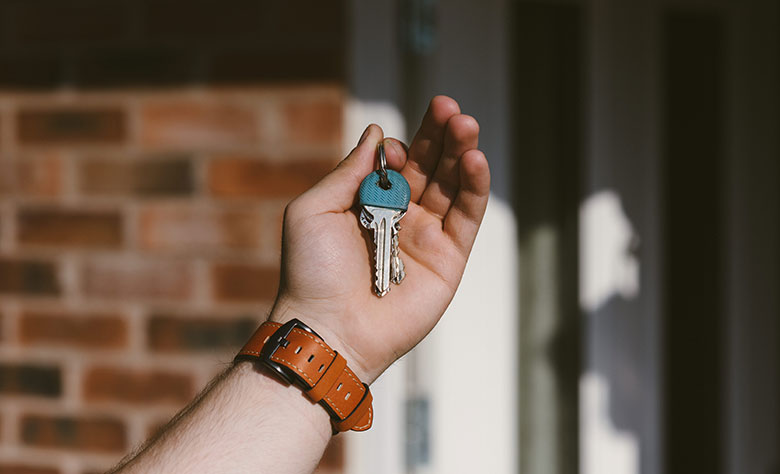 How to Choose the Right House for You and Your Family
Diana Smith, 5 years ago
2
3 min

read
1016
Buying a home is a considerable investment, so it's okay if you feel a bit insecure about making your choice. However, if you check all of the points on our list, you've got the one! Here's how to know you've found the right house for you and your family.
You're instantly hooked
Imagine you've been given an address of the property for sale. You're stopping your car at your destination; you see a few houses and one catches your attention. If the number on the house matches the address you've been given, you're in luck! This is a good sign because it means you're interested from the first glance. Love, at first sight, is a tell-tale sign you've found your future home!
Love at the second sight
How do you feel when you enter your property? Do you feel comfortable and cozy, or tense and stressed? If it's the former, it's a great sign! This means that the house feels like home even before you've made it truly your own.
It fits your needs
Sure, no house is perfect, but if your potential new home meets most of your needs and wishes, you will not regret buying it. Are there enough rooms for everyone? Does it have a garage for your beloved four-wheeler and enough storage for the surfboards and golfing gear? Is it relatively close to your workplace, or your kids' school? Consider all your other significant requirements and if you find them accommodated, cash out!
You can already see your furniture inside
If you can imagine your sofa in the living room or your bed against the bedroom wall, you might have found your perfect home! Are you already checking your phone for a number of your faithful furniture removalist from Melbourne to quickly relocate your belongings? Can you already see yourself telling them where to place your coffee table? If the answer is yes, you've got yourself a winner!
Do you feel comfortable in the bathroom and bedroom?
People often feel very uncomfortable in other people's bathrooms and bedrooms. If you feel the need to touch the bathroom counter, check the shower or peek into the closet in the bedroom, it's a great sign. It means you feel comfortable in the house and want to get to know it better.
You feel safe
If you feel good in your new neighborhood and can't wait to explore it, it's another good sign. Feeling safe is a big part of the house choosing process, especially if you have kids or you're planning to add new members to your family in the future. For instance, most Australian cities are very safe and full of honest, hardworking people you'll probably be proud to call your neighbors.
You don't want to look at other listings
Sure, it's always smart to check as many properties as you can fit into your schedule, but if you feel like you don't want to leave the house you're currently looking into, it's a good sign that you've found your perfect match. Can't even remember the previous residences you've looked at?  Excellent!
You want to show it off
Do you want to Instagram a few pics of the home even before you've finished the tour? Do you feel excited about organizing your house-warming party and showing off your home to your friends and relatives? This means you love the house, feel proud of your find and can't wait to make it your own.
If your potential new home fits all of these points, you can stop your property hunt, because you've found the house of your dreams! You'll not regret your purchase. You'll love your home even more with every day you spend in it.
Diana Smith
Diana Smith is a full time mom of two beautiful girls simply in love with interior design and DIY projects. In her free time she enjoys exercising and preparing healthy meals for her family.
Related posts