5 Reasons Why your Business Needs Professional Photos
Sean Lockwood, 5 years ago
2
4 min

read
1067
If you own a business, you're probably aware that managing expenses keep your operations going. And the bigger the business the harder it gets. You must think about marketing, payroll and inventory expenses. The actual list is longer, but these are some major money-eating items. It's rather easy to get lost allocating funds to support all the items and in that fuss many overlook photography. Some even think that stock photos fit in just fine and that they don't need professional photography services. Well, that's far from the truth. Take a look at five reasons that will convince you that your business really needs professional photography involved!
Your content (media) is what you look like
It's simple, your media represents your business and if it's not up to scratch, many will think that your services/products aren't up to scratch either. Even though it may sometimes seem wiser to take the photos yourself or find an amateur who won't charge much (or nothing) bear in mind that it's your image you're harming. Of course, you have to ensure that the image, the way people see your business is as good as possible. The photos you show the world represent the products and services you offer. The photos you post on your website or advertisements are really important because you'll want to make a good first impression. So, value your business and don't be stingy when it comes to the photos.
Photos > content
Too many average Joes, your photos are more important than the actual content. Therefore, you have to take advantage of the fact that photos are often more effective than your content. Customers need to get the right and relevant information and that is the content you need to deliver but do know that a business blog and a few good articles aren't enough. Yes, they help but without a good photo, they aren't as valuable. You can describe your services with words, but people like to see the actual thing. Stock images will fail you right there. You know, if you have to plan a corporate event, putting some random pictures in your invitations is okay but actually having someone take photos of your HQ or venue, that's classier. Remember, a picture is worth a thousand words.
Branding issue
Every business' identity is its brand. Therefore, if there is no proper branding, the public will have a hard time forming a relationship with your business. And without the relationships, there can be no sales, customers and ultimately success. In this whole story of branding, photos play a major role. Customers/clients want to know as much about you as possible and they can't do that if there are no photos relevant to your business. Posting stock photos isn't so professional and it looks bad. Of course, stock photos don't represent your company. All that affects the impression you leave to your customers. Therefore, provide them with good photos and let them see that you're serious with your business.You could also consider enlisting a virtual tour service provider.
SEO
Surely you want people to find you and learn about you online? Your business probably has a website and you may have heard of SEO (search engine optimization). SEO is the practice of strategically optimizing elements of your website with the aim of helping it perform better in the search engine ranking results. And while there are many elements to SEO, photos, again, are the one really important element. Optimized photos help your website get found and make you stand out.
Engagement trick
Studies have shown that when using professional imagery, there is sometimes an increase in engagement as high as 400% more than when using a stock photo or an unprofessional image. The impact of imagery shouldn't be taken lightly or overlooked. No matter what you post and where (Facebook or LinkedIn), make sure that your photos look good. People notice that they see the difference between some random stock photos and your own, professional ones. Even though sometimes the differences may be subtle, these differences affect your post, how users interact with it and how many people you reach.
Conclusion
Hopefully, you're now aware of how important photos are. Professional photography needs to find its way to your priority list. Oh, and don't think that you'll waste money on photos. It's your image we're talking about here.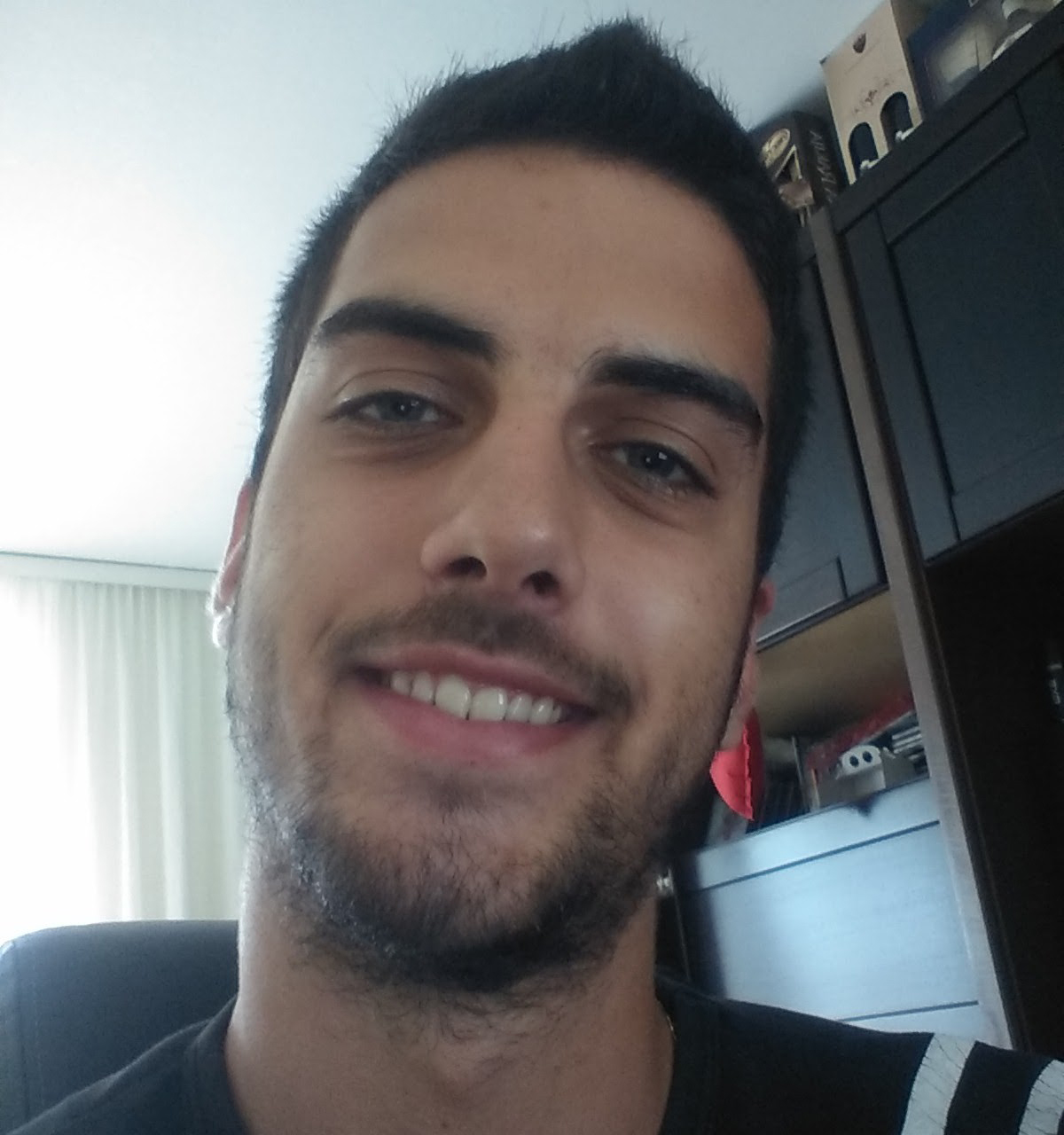 Sean Lockwood
Sean Lockwood is an IT expert with years of experience. He covers all aspects of IT like programming, photoshopping and other effects. He has spent some time in the field of security and is still helping other companies with the same. In his free time, he loves to enjoy in his extreme sports blog (www.extremesportslab.com) and his two German Shepherds.
Related posts