Personal Branding Tips for Professional Photographers
Sean Lockwood, 6 years ago
0
4 min

read
2099
Personal branding is not just some fad trend that is all the rage right now. It will be the name of the game in the online world in the foreseeable future. In a way, we are all brands once we establish an internet presence, but not everyone realizes the immense potential of branding. Professional photographers are certainly enticed to take a good look at all the possibilities that this strategy holds. After all, there is a vast ocean of photographers out there and you have to find a way to set yourself apart from the competition.
Tools of the trade
Photographers usually work as solo artists, but that doesn't mean they cannot market themselves. It is also a misconception that, in this day and age, great artists can simply let their work "speak for itself". If you really mean business, this kind of attitude does not cut it. Everything you do, say, and publish has an influence on your brand. It is much better to construct the image that we project onto the world than to let the chips fall where they may.
Furthermore, a personal brand must be a true reflection of your skills, passions, talents, and values. The art of building it lies in authenticity, uniqueness, and excellence. Likewise, being consistent is the key to unlocking the full potential of branding. This is something that helps you steer away from missteps that could send a roaring avalanche of negative feedback your way. Therefore, come up with a solid personal branding strategy and let it be your guiding light.
It is clear that trends such as the growing importance of visual assets must work to your advantage. To make the most of your professional visual representation, note that aside from your photos, you have the whole artillery of digital tools at your disposal. Think in terms of web design, logos, videos, infographics, color palette, profile pictures, email signature etc. Meticulously plan on how you will implement each and every one of these elements into a bigger picture.
Technical side of things
Creativity can take you a long way, but without technical knowledge, you may struggle to get the show on the road. Thus, develop a deeper understanding of all the tactics you can employ to take your online visibility to the next level. There are certain SEO trends and strategies you cannot afford to ignore in 2017 and beyond. Namely, as a photographer, you need to focus on techniques such as optimizing your images for search engines.
It may seem intimidating at first, but once you manage to improve your ranking, you will be able to drive much greater volume of traffic your way. So, to make it happen, familiarize yourself with all the ranking factors and moving parts. For instance, photography bloggers must learn how to create attention-grabbing headlines and cover relevant topics.  It is also highly advisable to set up social media profiles (including YouTube) and enable people to find you easier.
Story of your life
Try to become a master of visual storytelling and stylistic communication. Your photos must be more than shiny, scattered fragments in the dark, lacking an overarching concept and underlying idea. You have an edge over people who use generic and stock photography, but not over other photographers with a fat portfolio. So, offer something unique and valuable. Understand the visual nature of the human brain and how your life experience can engross it.
Combine your other, outside interests and do not censor yourself. Take lessons from photographers like Sebastiao Salgado, who successfully blended his passion for humanitarian work and craft of photography, or people who express their love for the social sciences by carving out a niche in street photography. In an event, capture the imagination and ignite the emotions of your audience. A strong personal brand could be the only thing standing between you and the next big client.
Get down to bushiness
Personal branding is one of the best ways to climb up the career ladder and make a difference in your professional life. So, get a firm grasp on what kind of image you are projecting in the online realm. Put yourself out there. Do not let your brand form in a haphazard manner, without you being in the driver's seat from start to finish. Tap into the genuine qualities that constitute who you are and what you stand for. Connect various visual elements into one coherent story, a self-fulfilling prophecy of greatness.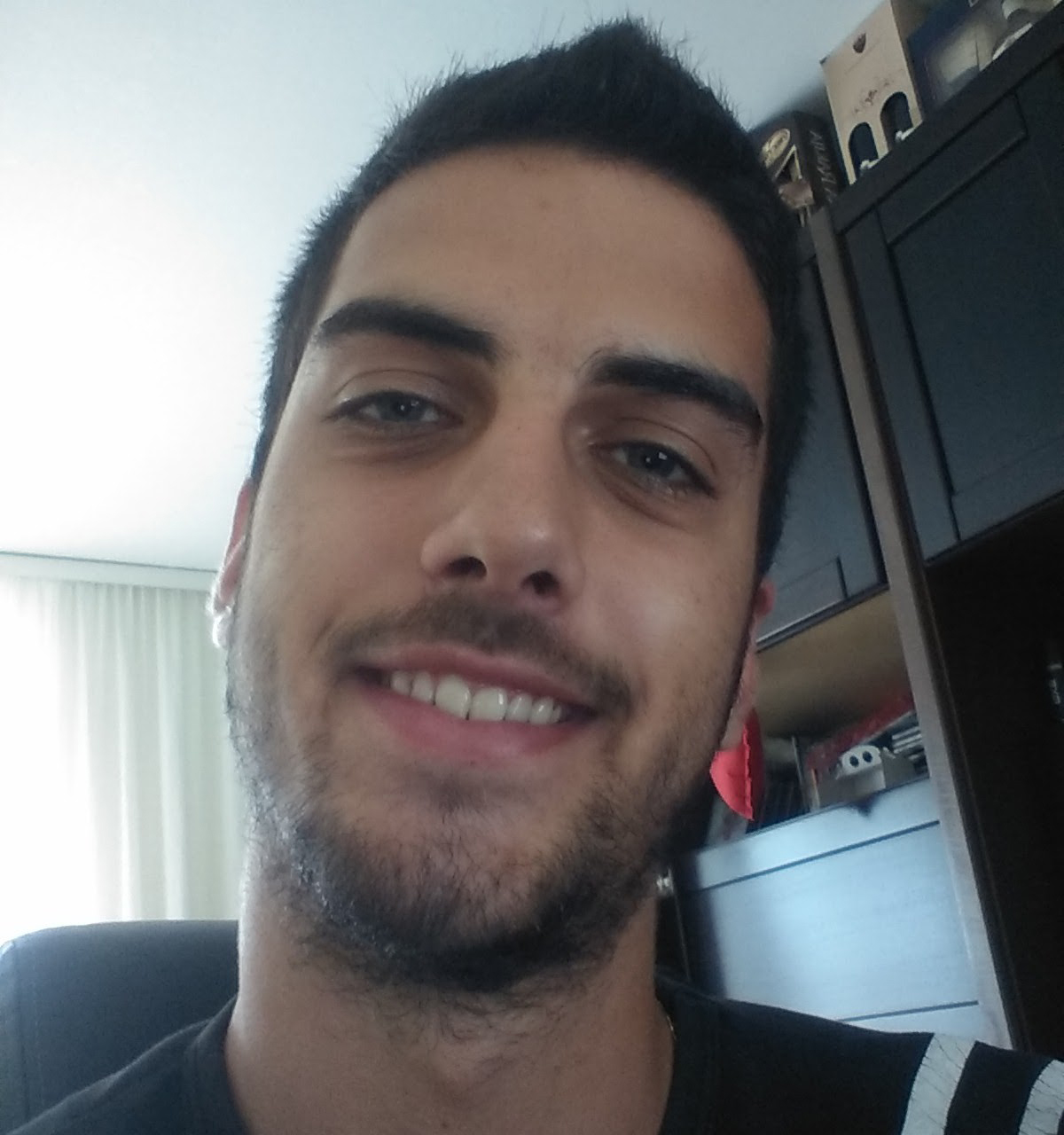 Sean Lockwood
Sean Lockwood is an IT expert with years of experience. He covers all aspects of IT like programming, photoshopping and other effects. He has spent some time in the field of security and is still helping other companies with the same. In his free time, he loves to enjoy in his extreme sports blog (www.extremesportslab.com) and his two German Shepherds.
Related posts